Inspired by childhood memories of whimsical story books brought to life by captivating illustration, Villa Nova have collaborated with three talented children's picture book illustrators; Frann Preston-Gannon, Christopher Corr and Yuval Zommer to recreate the joy of children's books in an enchanting collection of fun fabrics, wallcoverings and accessories bursting with wondrous creatures and scenes from far away places.
Chapter One: Frann Preston-Gannon illustrates her way through different animal habitats.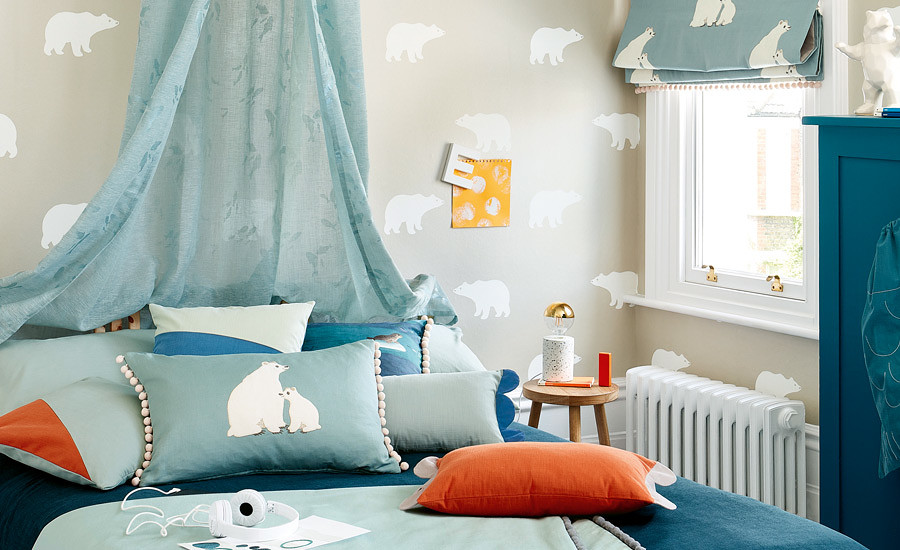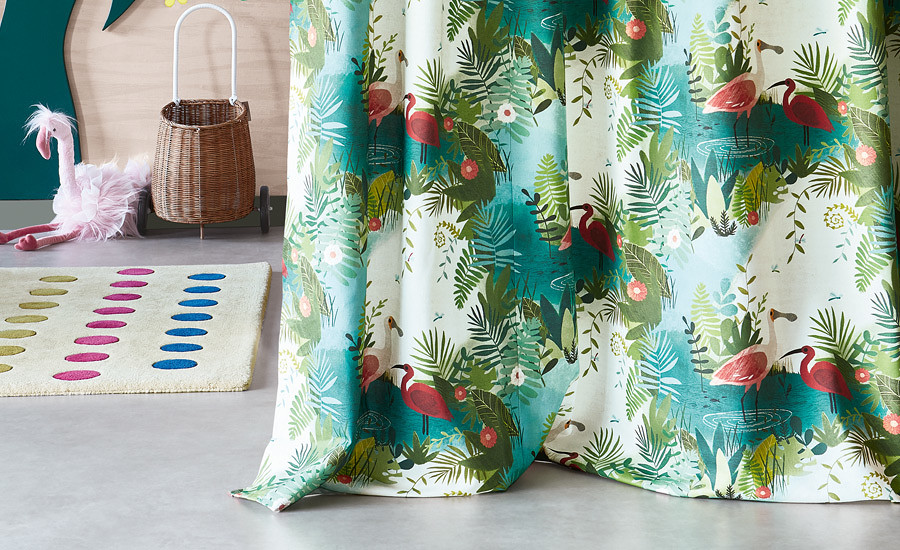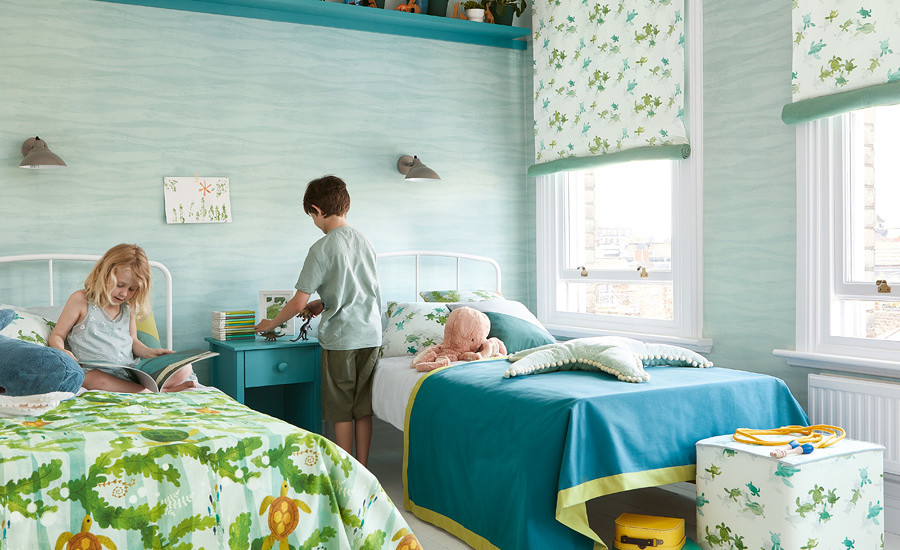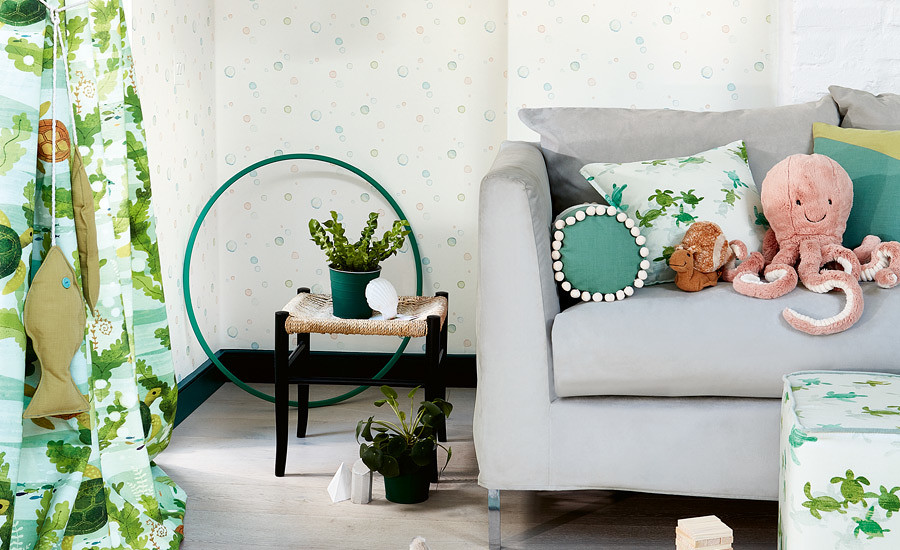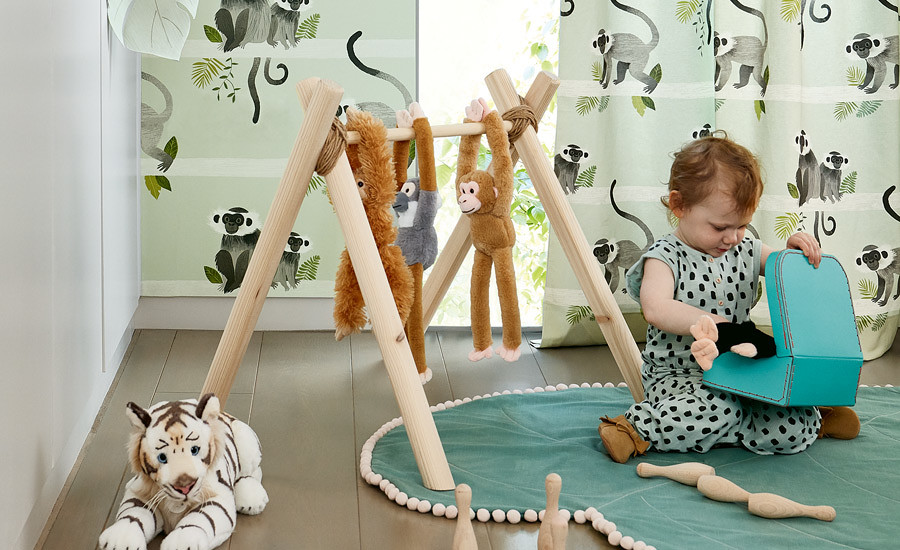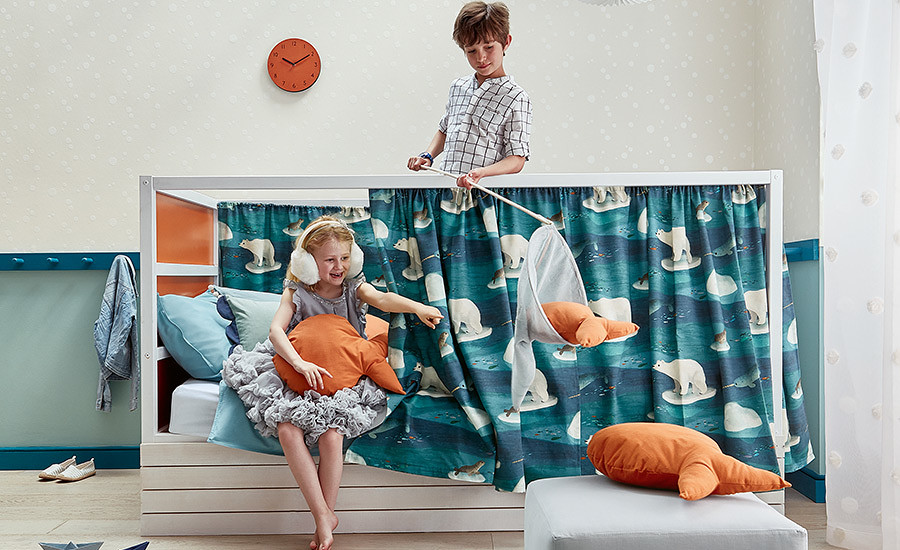 Chapter Two: Take a trip with illustrator Christopher Corr to explore the majestic pink city in India, visit busy downtown New York and island hop around the Mediterranean.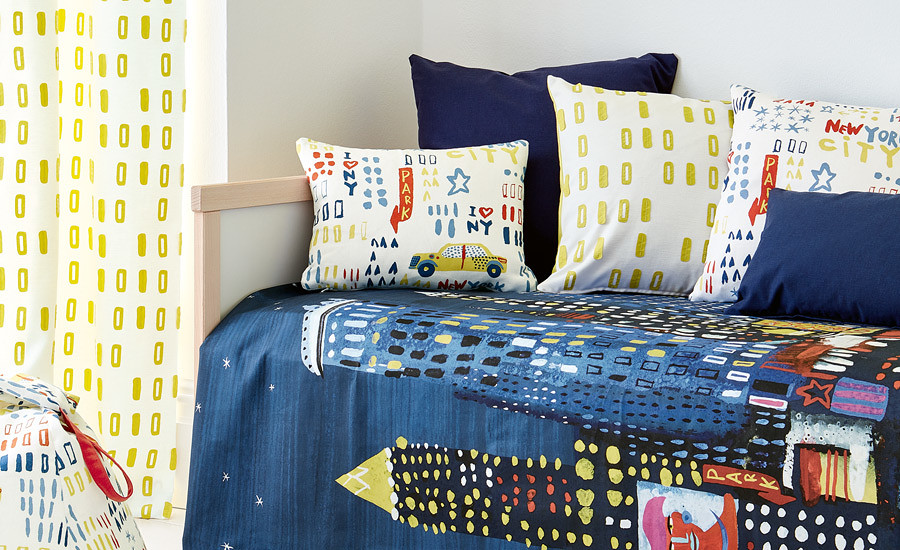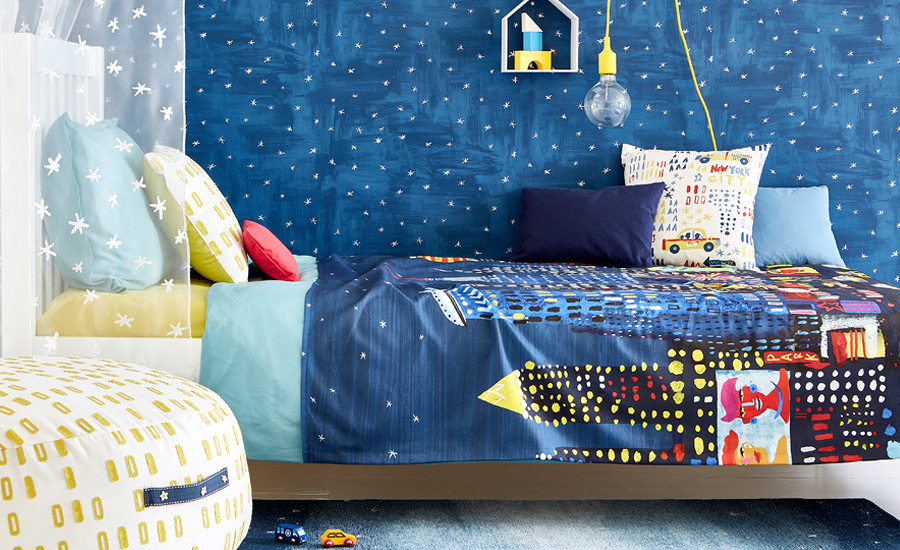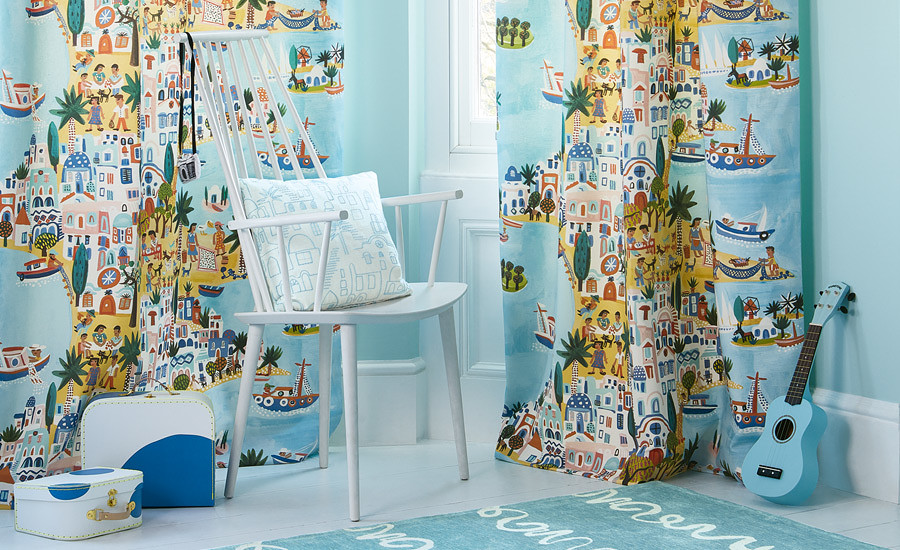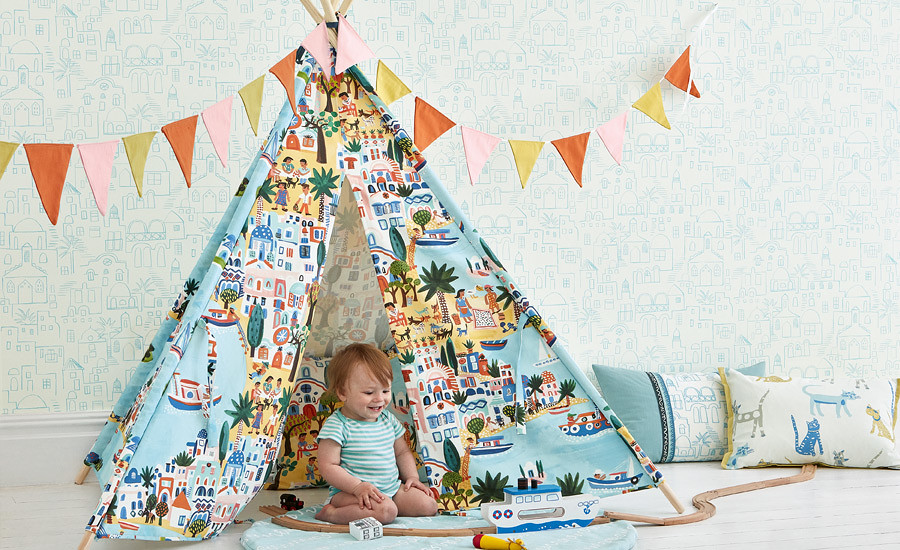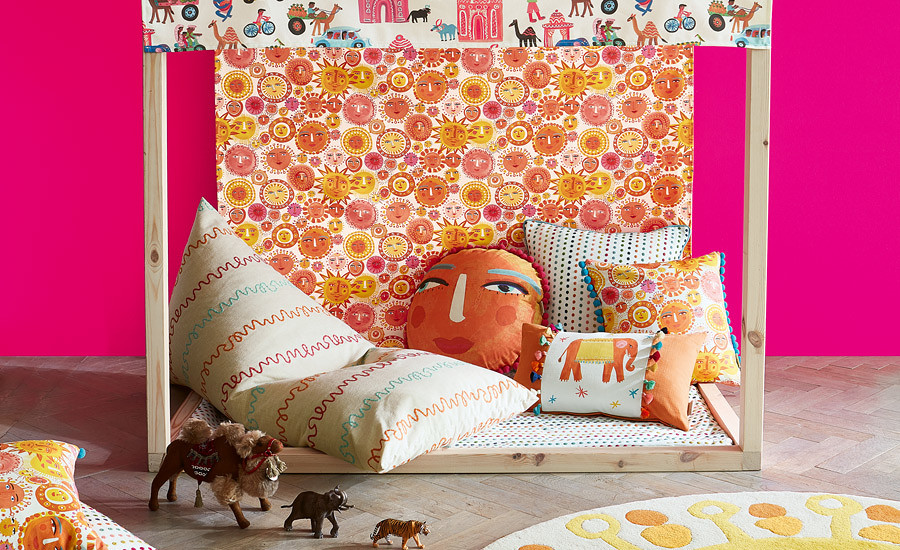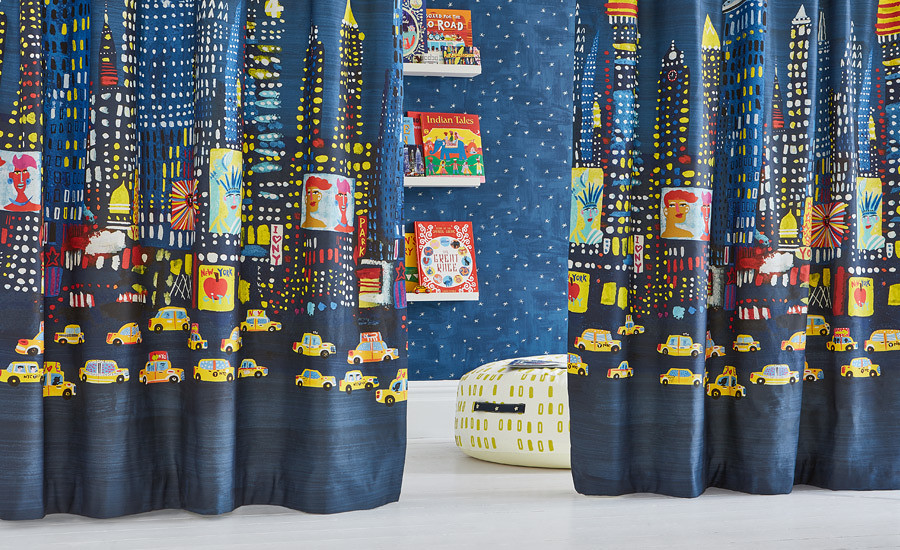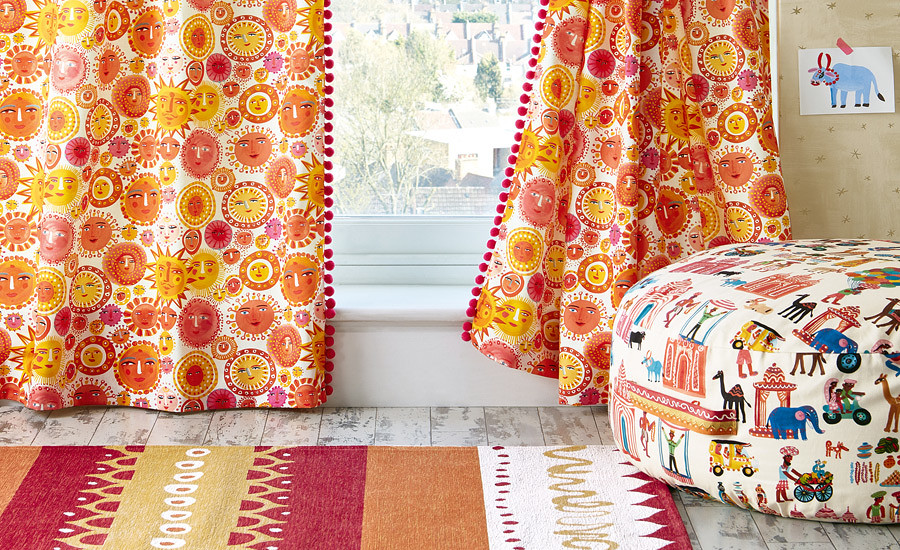 Chapter Three – Get a bug's eye view with Yuval Zommer's unique illustrations, a world crawling with teeny ladybugs, fluttering butterflies and buzzing bees awaits. Splish splash in the duck ponds, leap with the frogs, chuckle with the chickens and explore the park with your canine chums.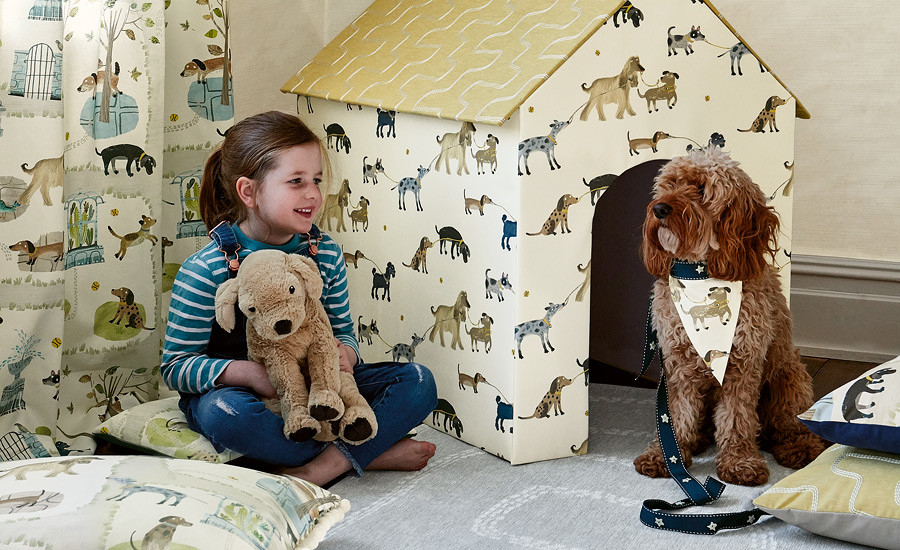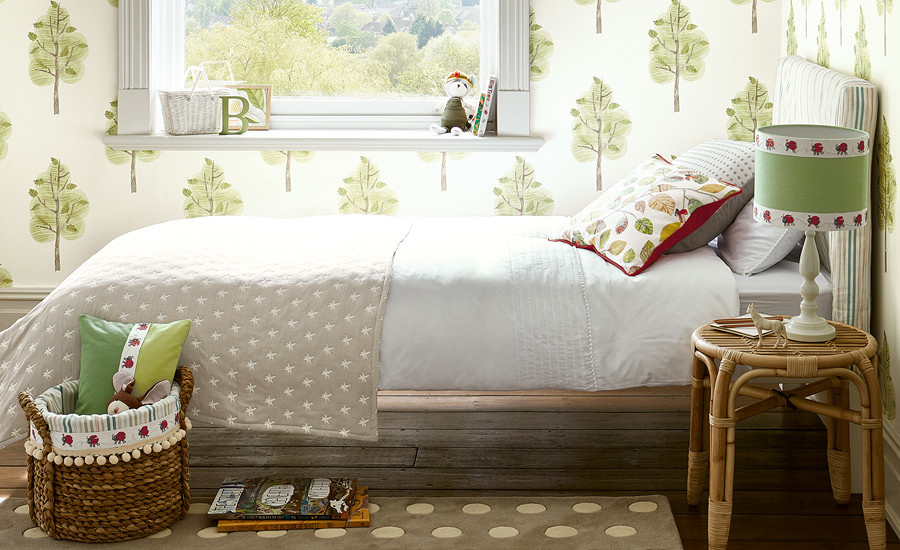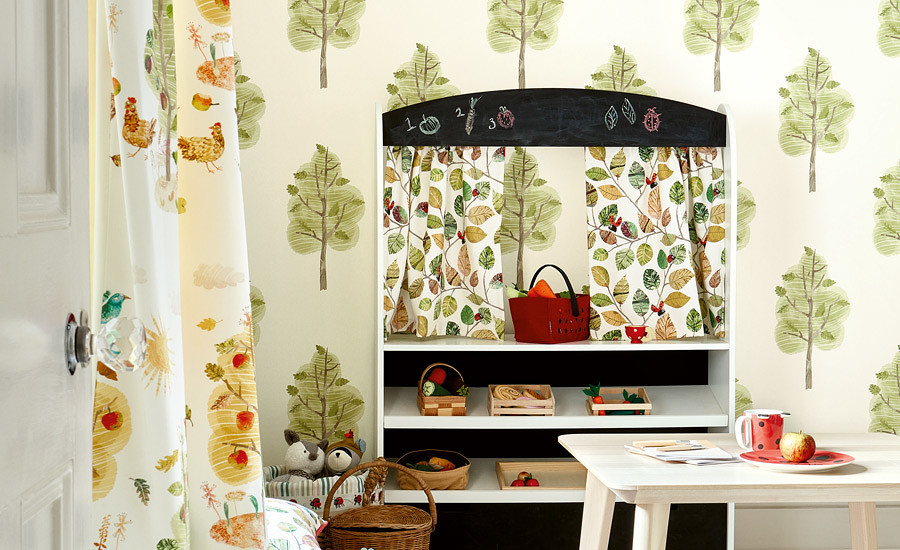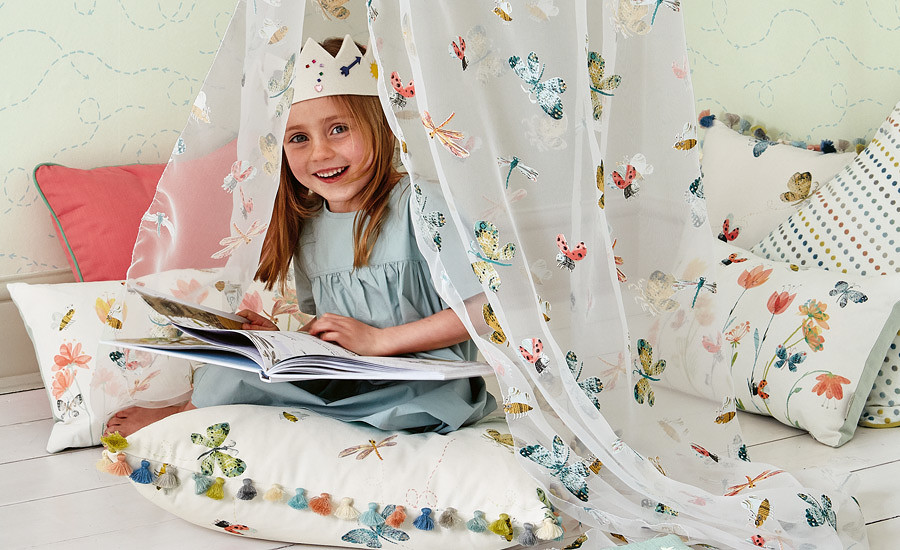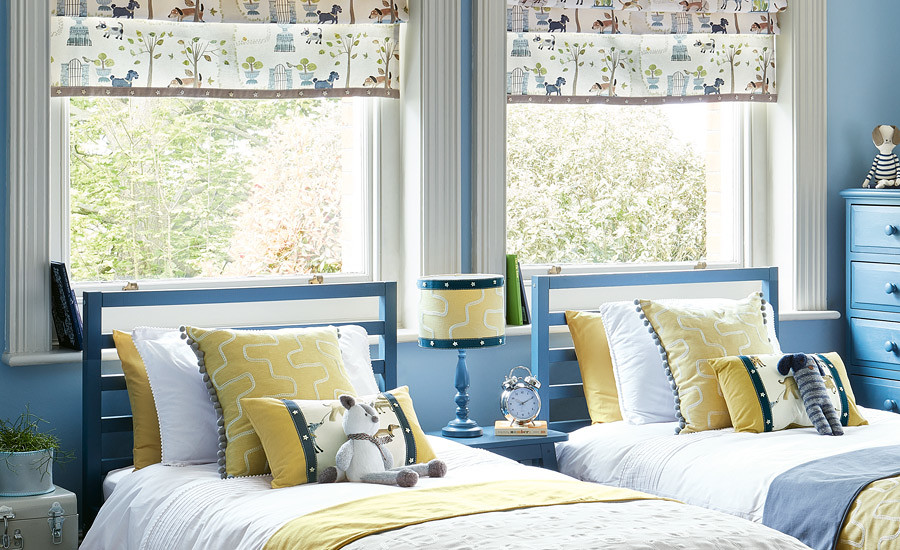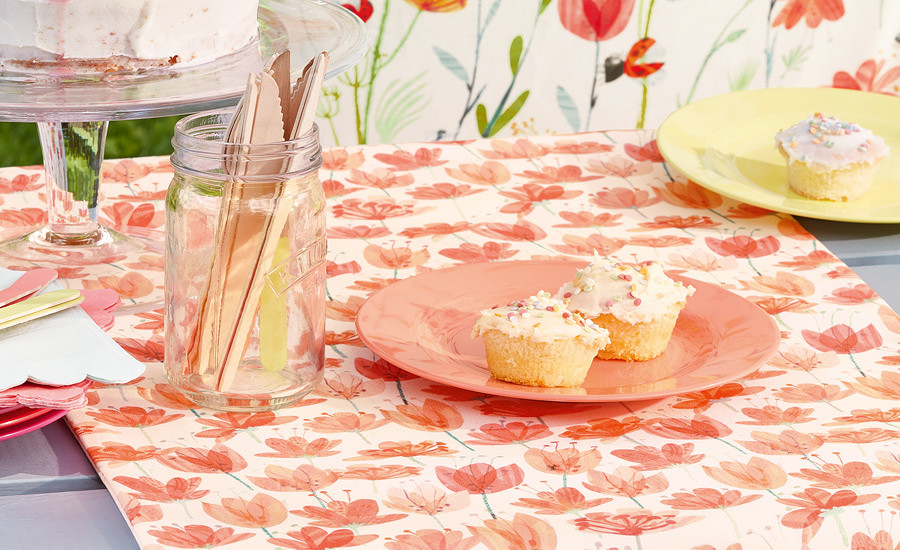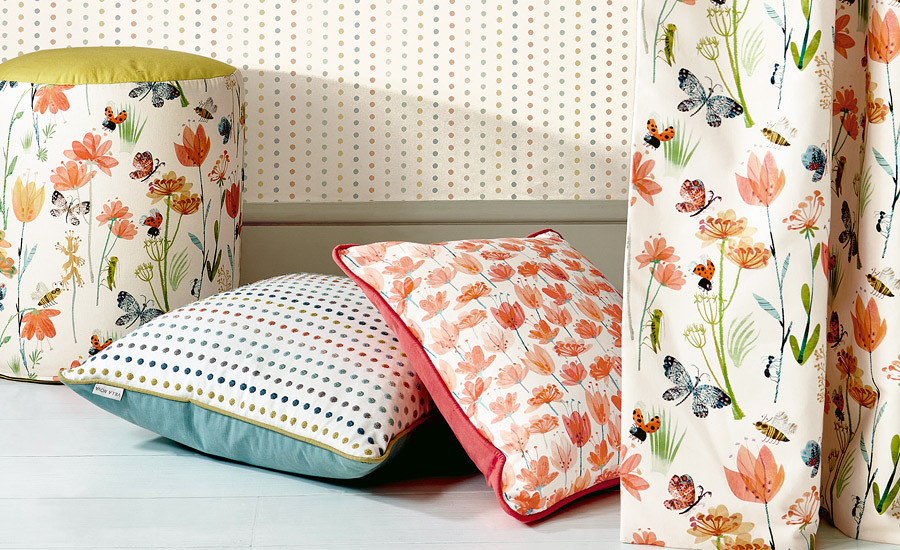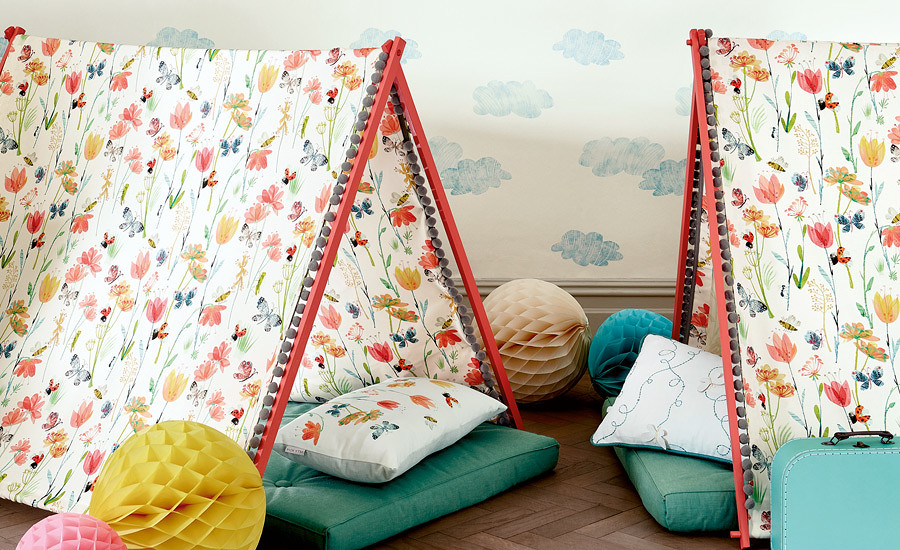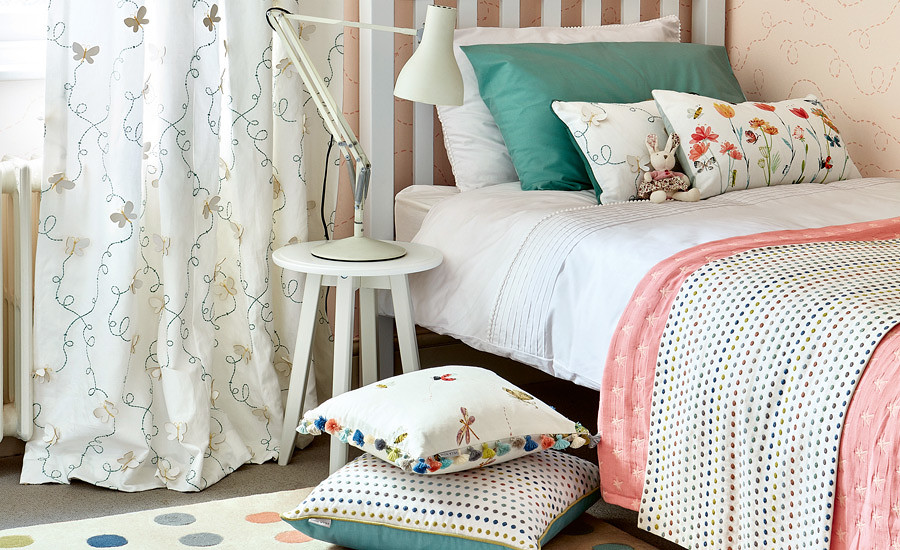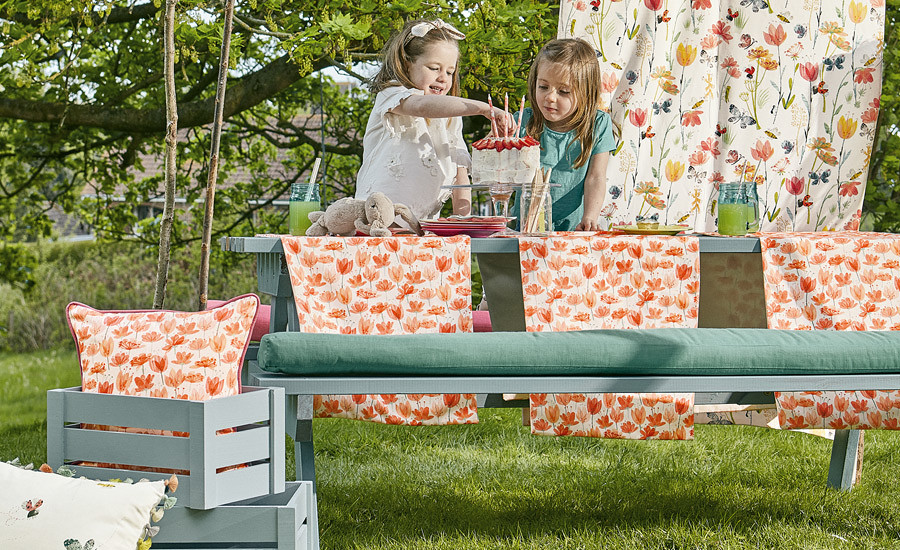 The new Picturebook Rugs are wonderfully wild and bursting with colour, designed to sit with the Picturebook fabrics, accessories and wallcoverings. Adorned with vibrant images, shapes and creatures great and small, Picturebook Rugs are the perfect way to bring the whole room to life.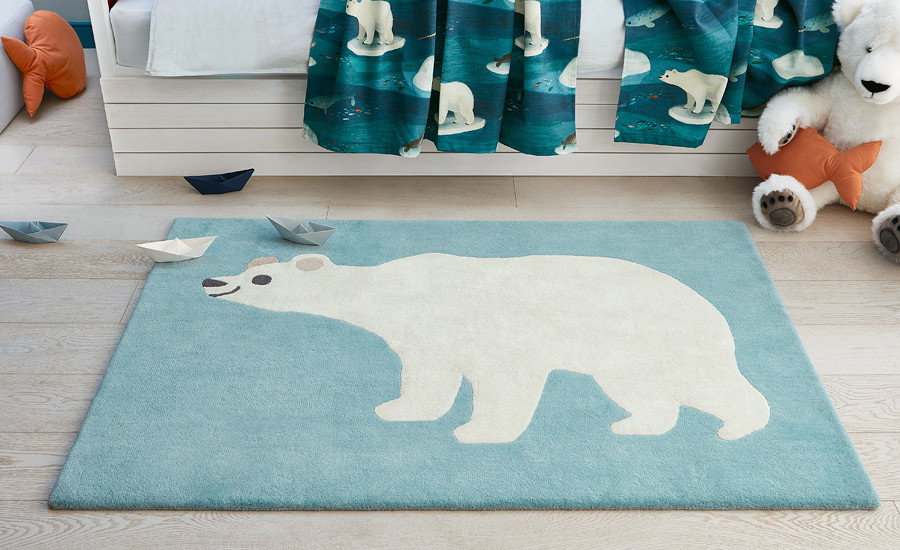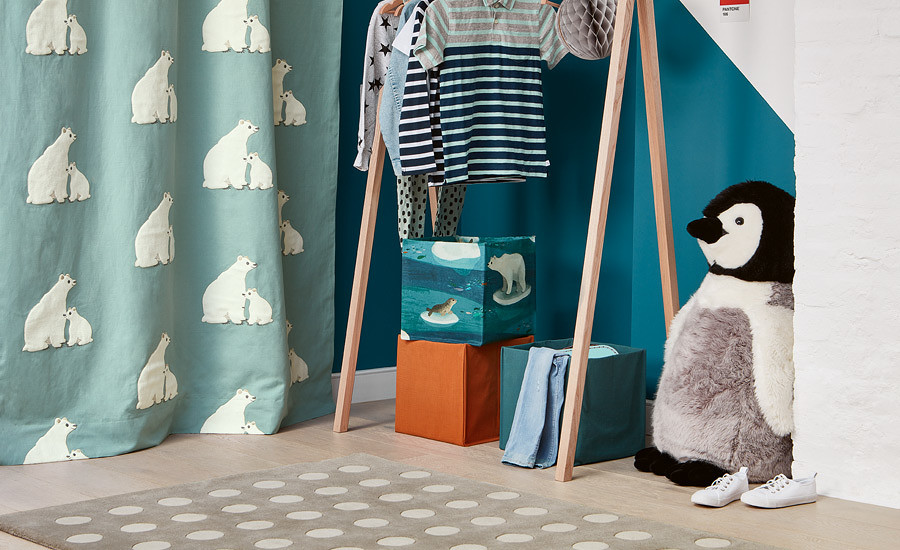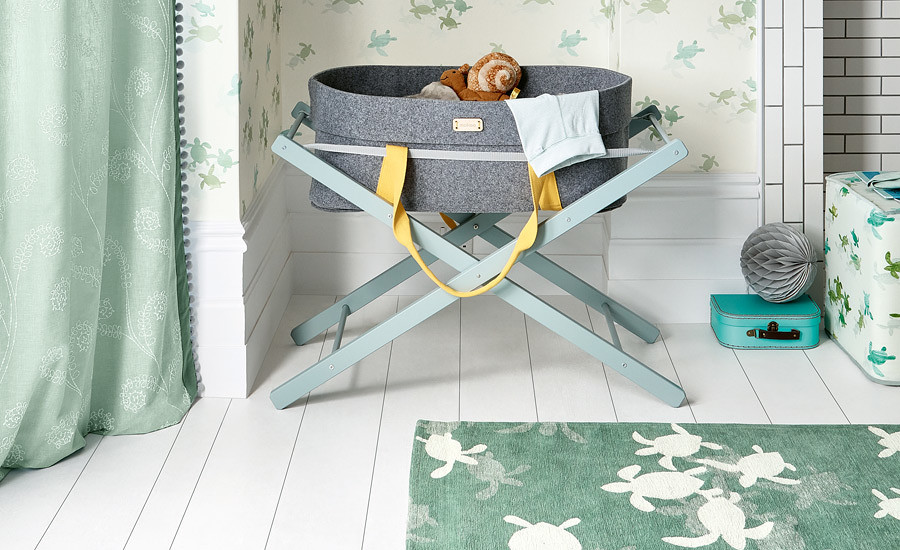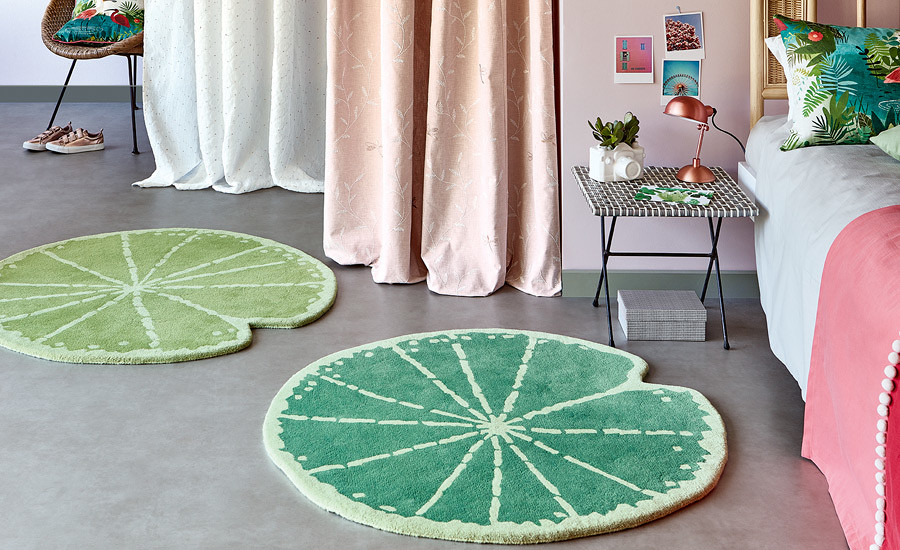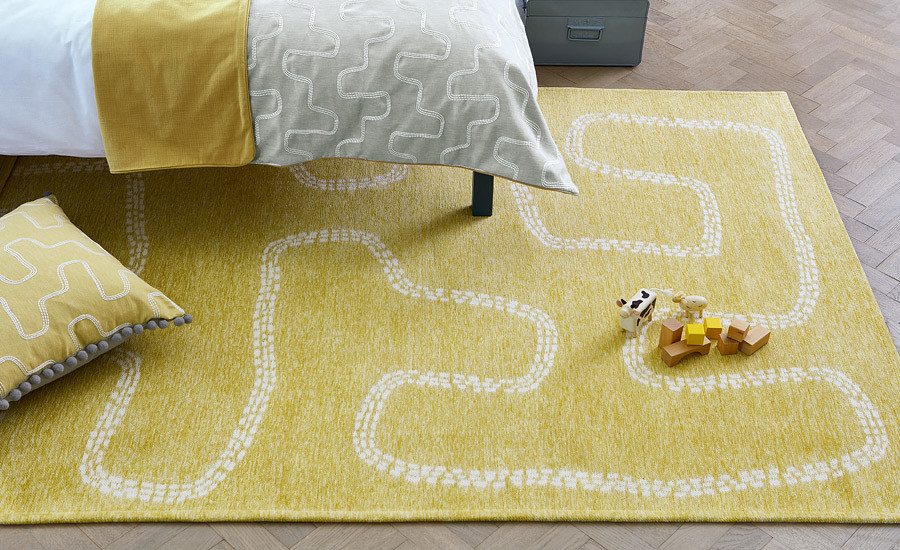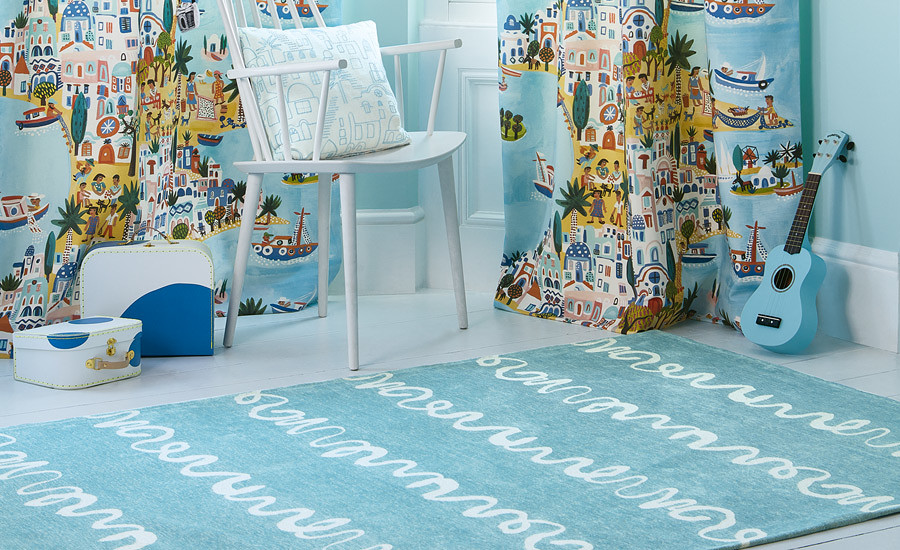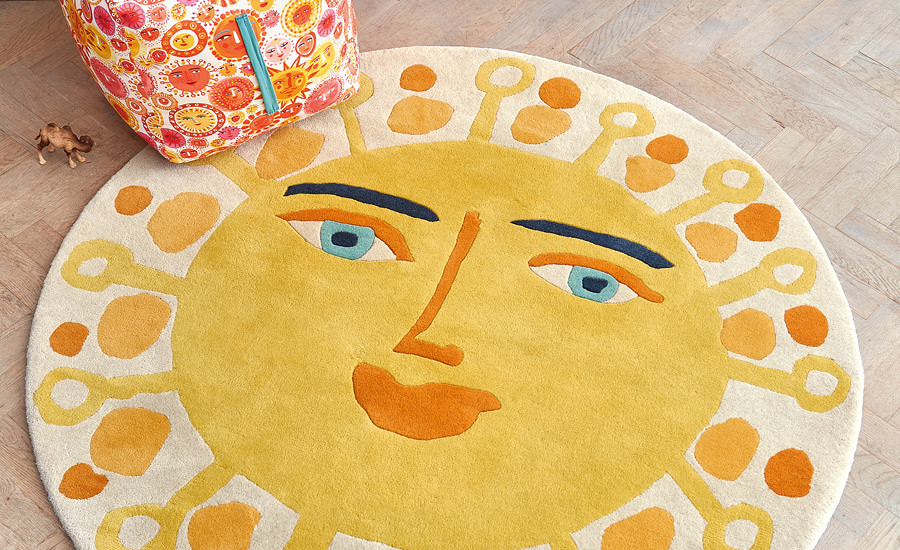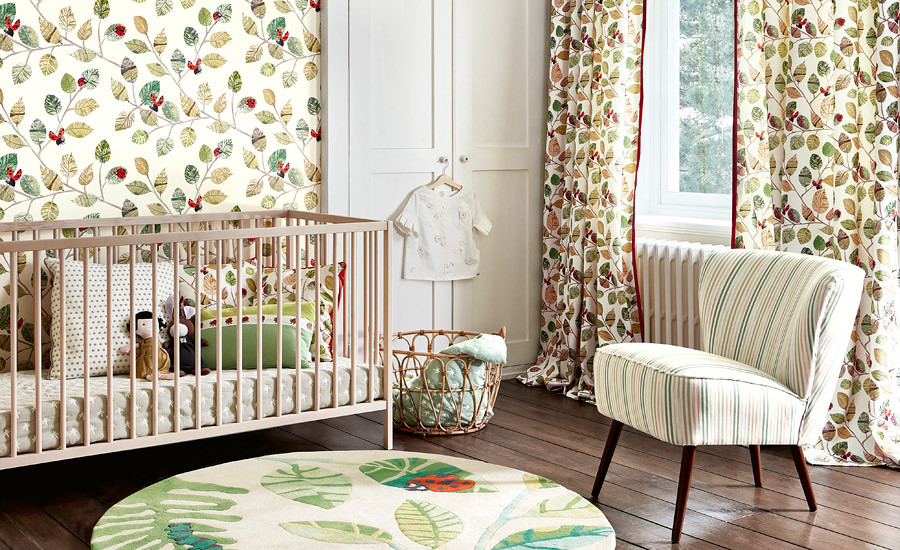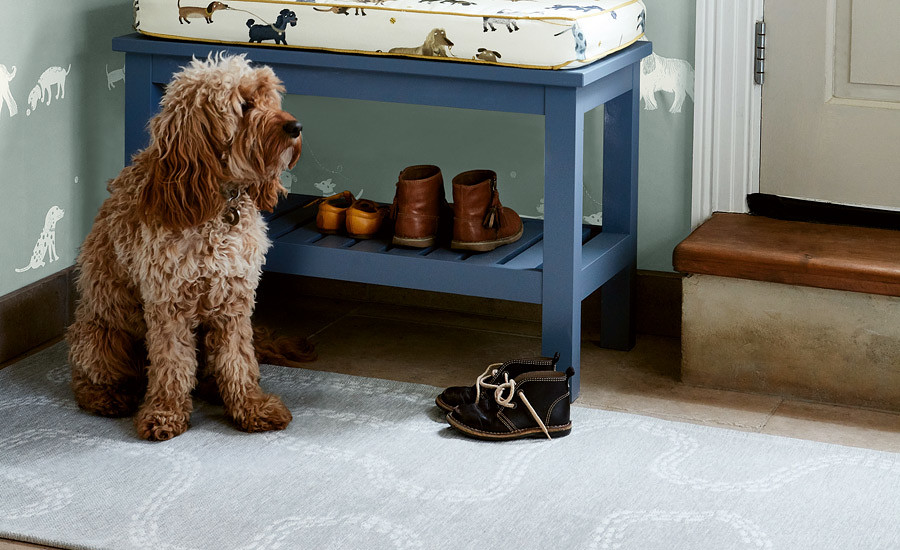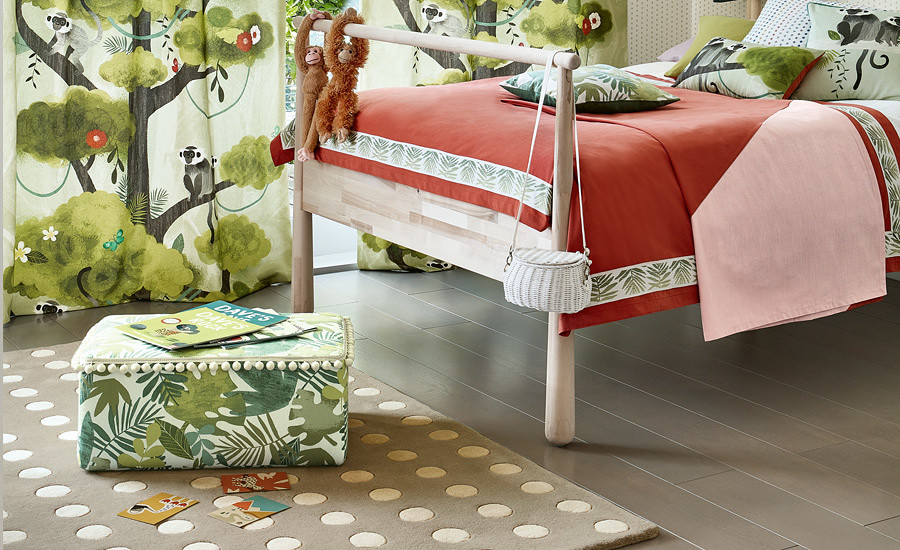 Quirky trimmings that include playful pom poms, characterful braids and cute tassels are designed to complement and perfectly accessorise the Picturebook fabrics.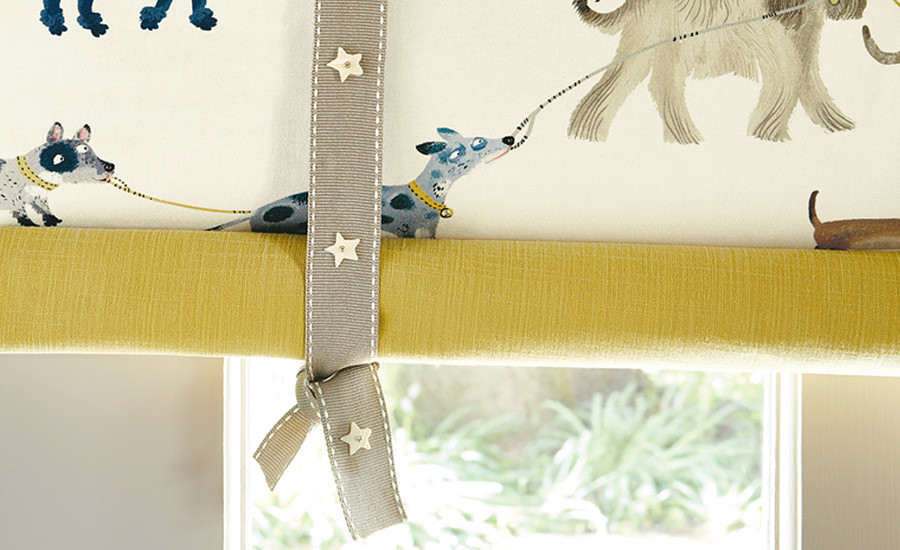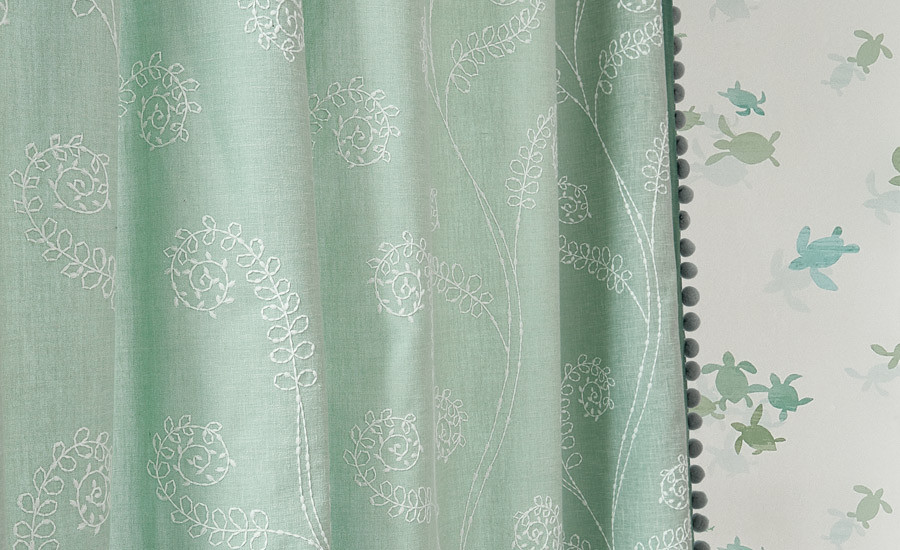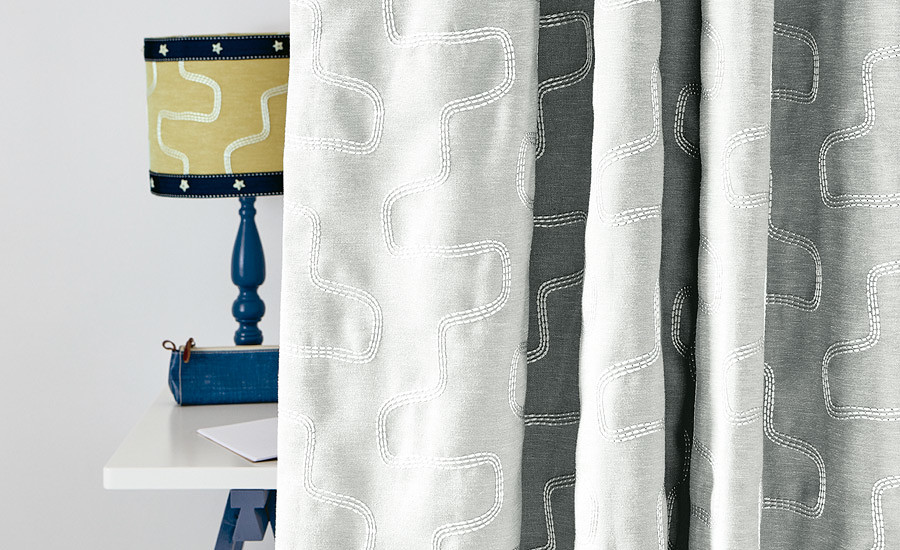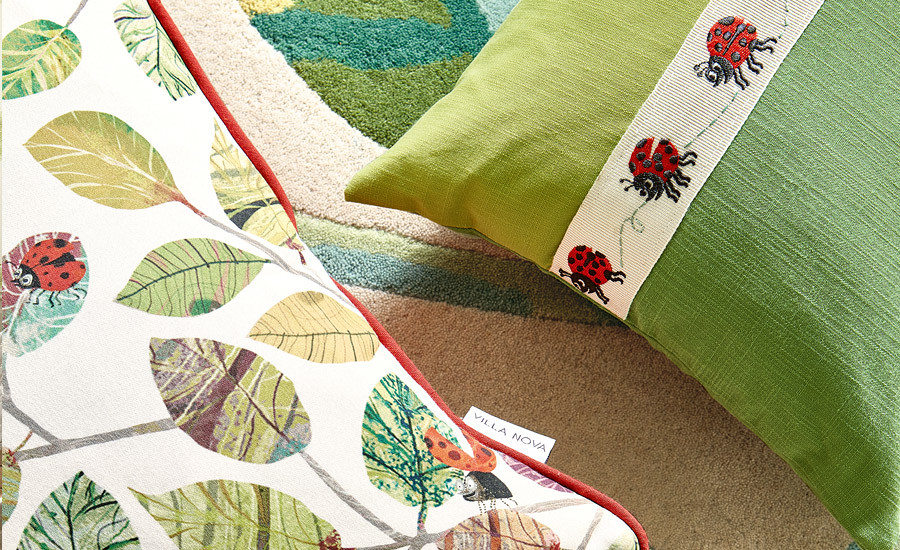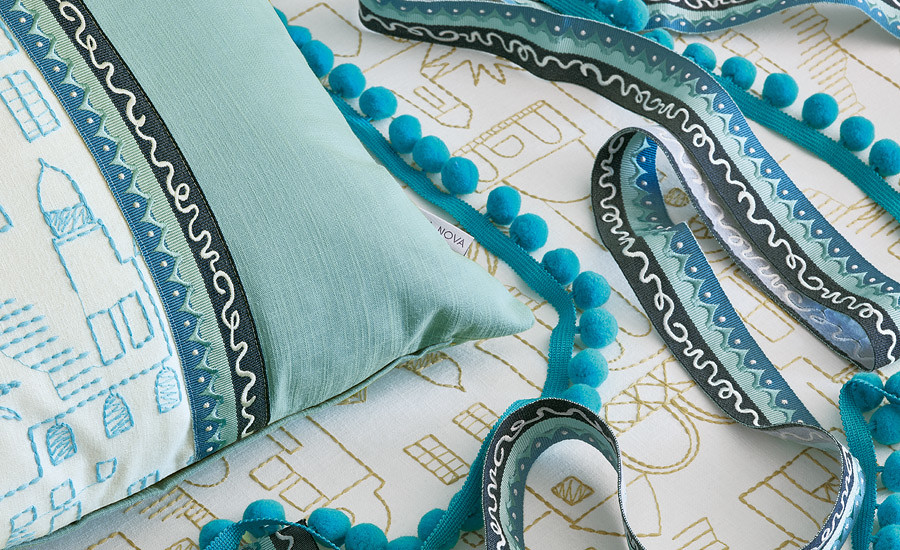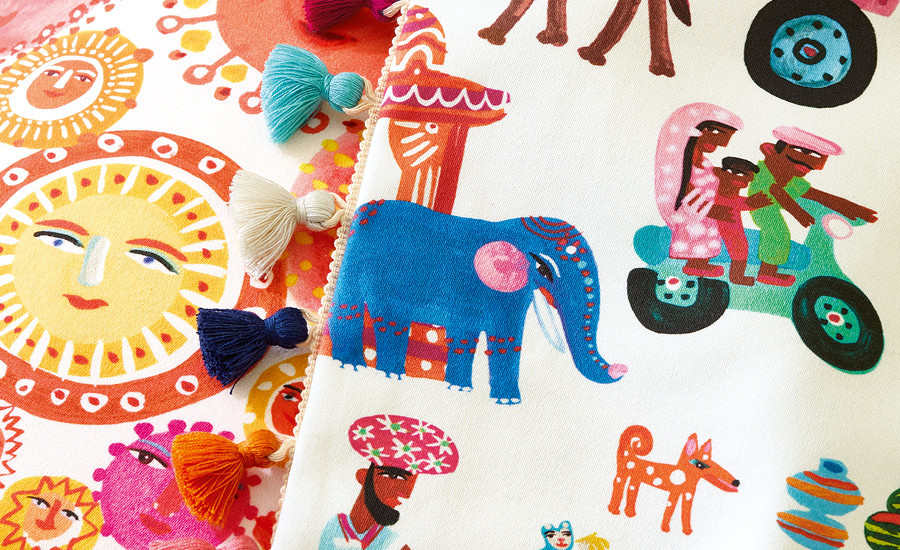 Get creative with the characters from the Picturebook collection. Villa Novas new repositionable wall stickers are a quick and and fun way of adding a creative touch to walls.