As 2018 draws to a close it is a time of reflection. In the World of Home Interiors it has been both an exciting and a diverse one. Whilst tones of grey have still been a popular choice for home interiors, a kaliedescope of brighter, bolder vibrant colours have also featured really strongly throughout 2018 ...
Designers Guild released a stunning range of sumptuous fabric and wallpaper collections for Autumn 2018, including Jaipur Rose, Chandigarh, Zardoza, Calozzo, Burkett and Melton Wools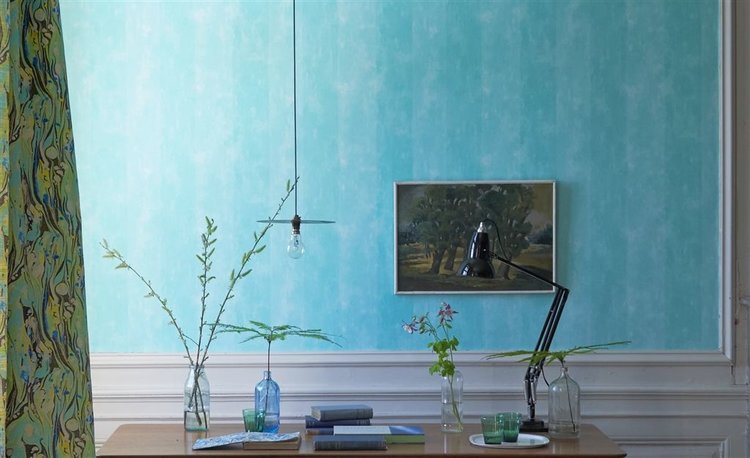 Designers Guild complement their Fabric and Wallpaper collections with their stunning range of Rugs and Runners which ooses style and luxury.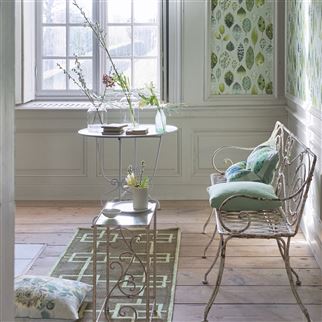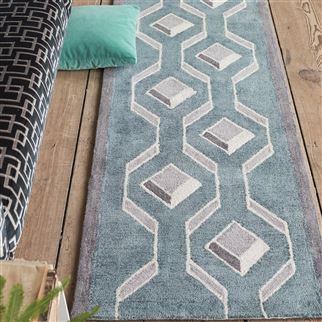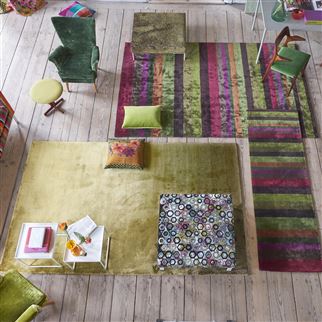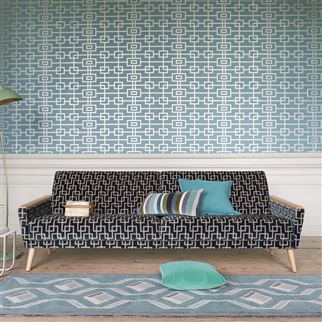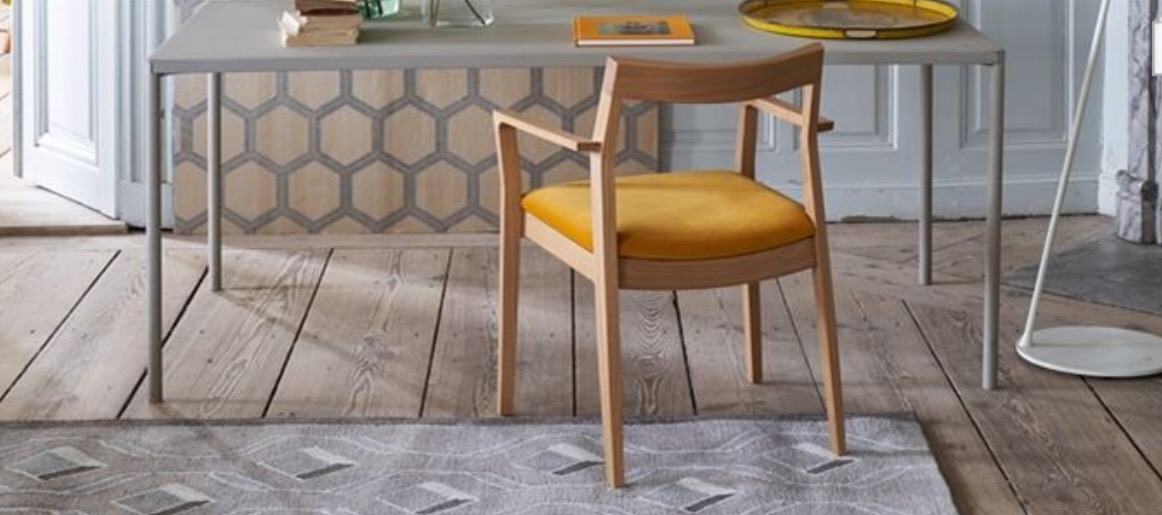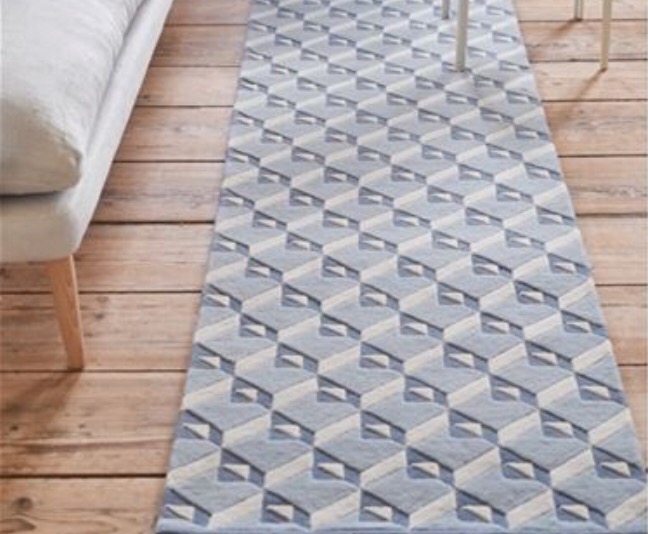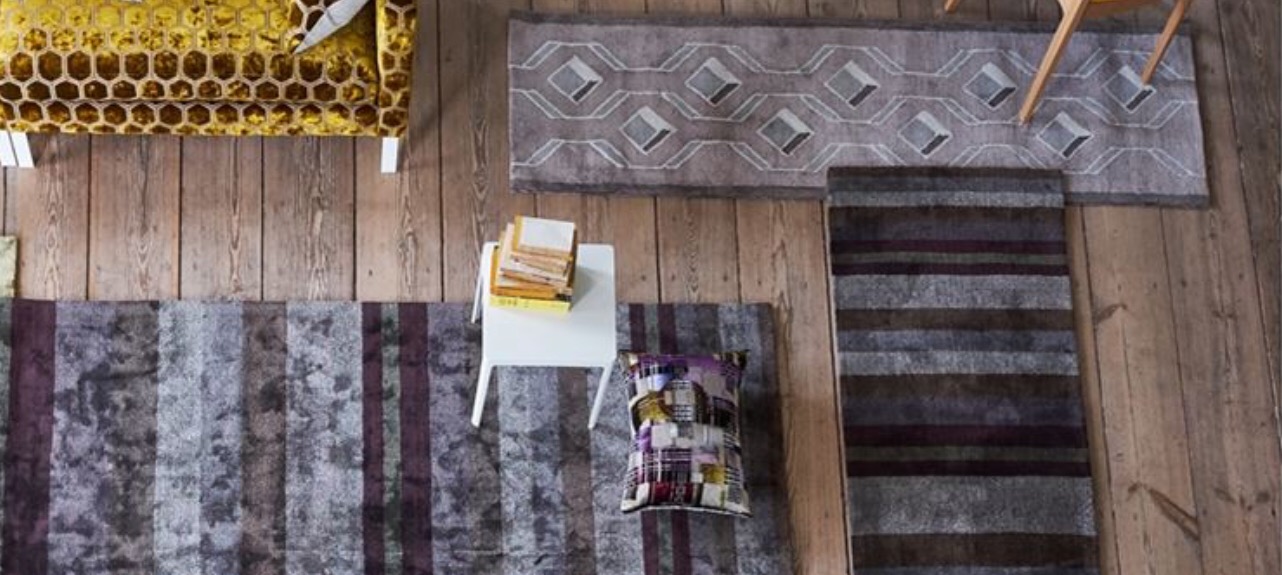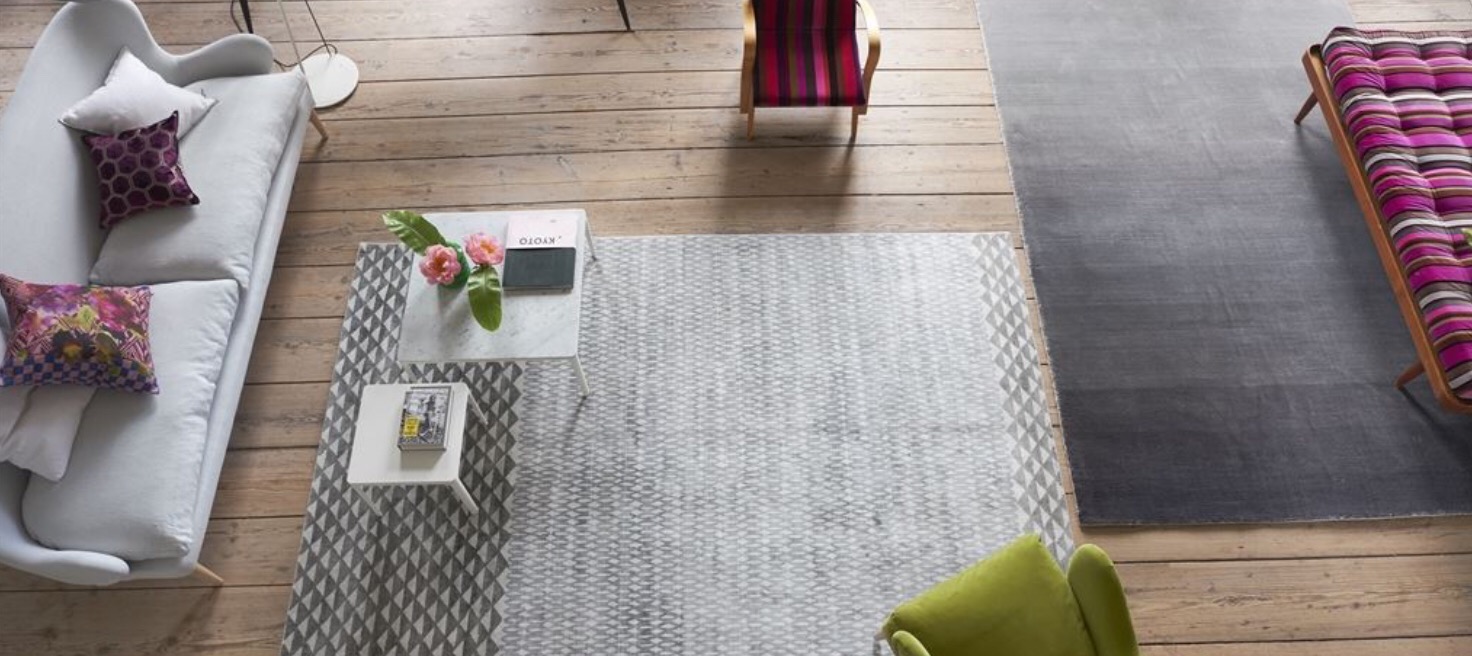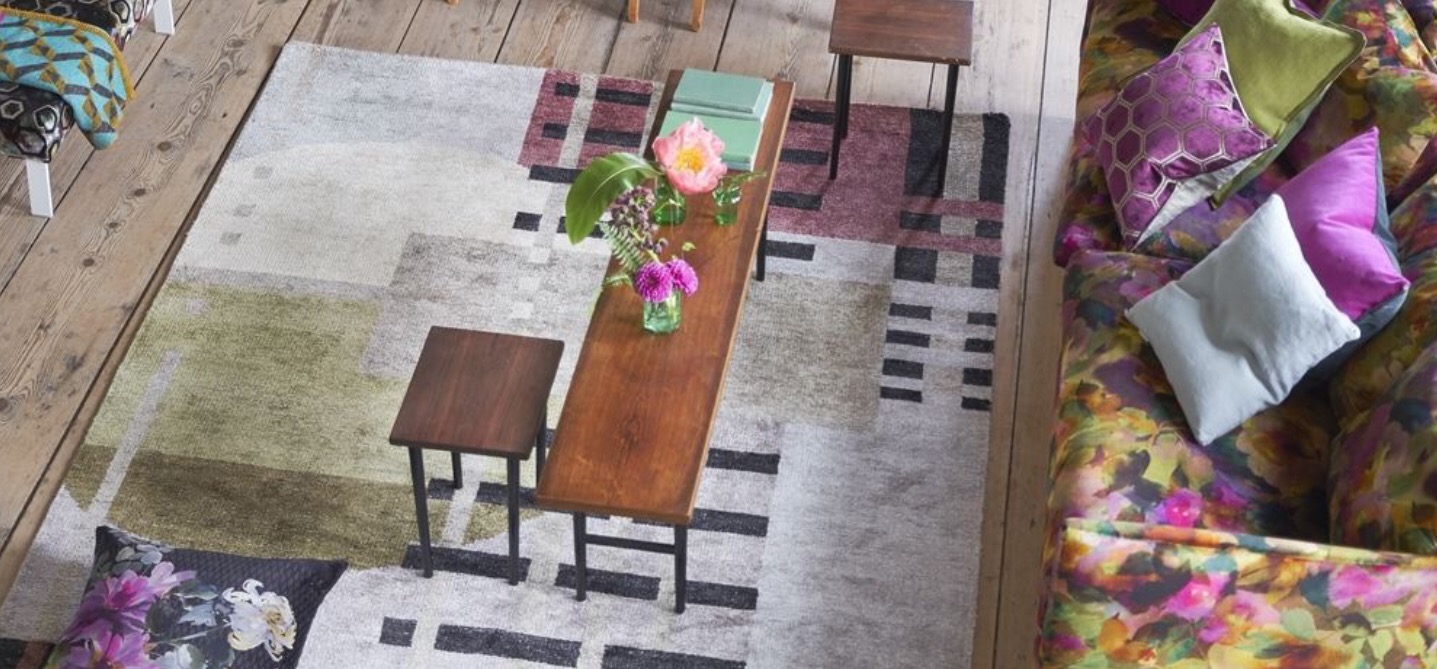 thttp://www.shadesinteriors.co.uk/#/designer-rug-collections/
It has been a really exciting year for the Romo Group also. Both Romo and Villa Nova proudly introduced their first ever Rug Collections. Working closely with the specialist weavers of Louis de Poortere, Both Romo's and Villa Novas design team have exquisitely translated a selection of popular designs from recent launches into textural flat weave and luxurious hand tufted rugs.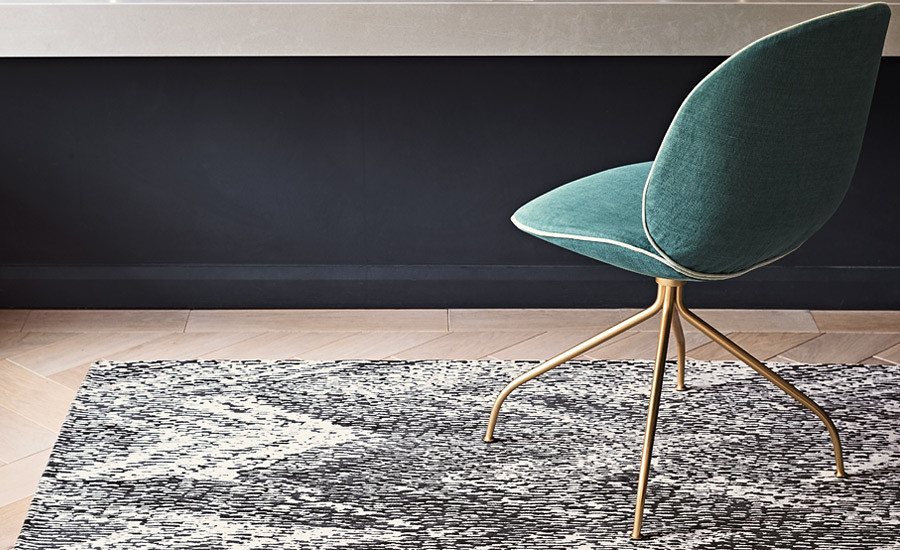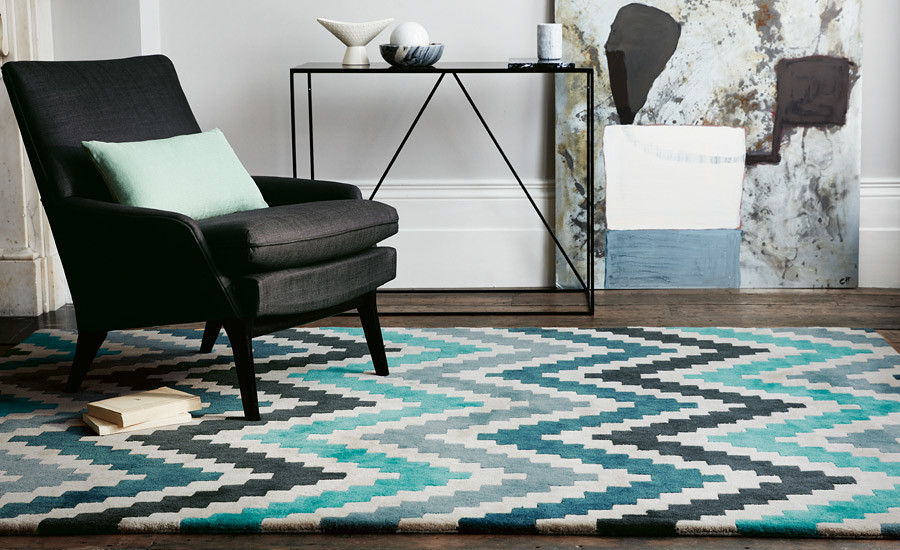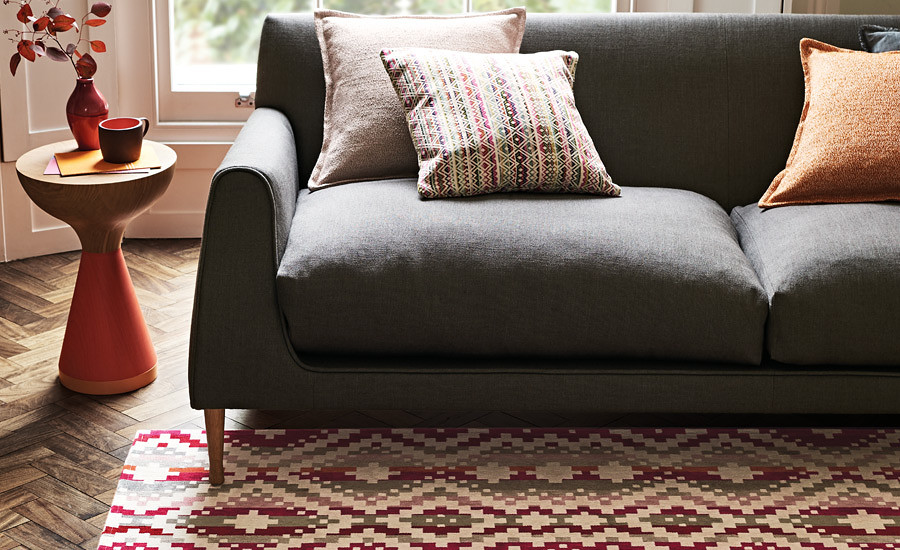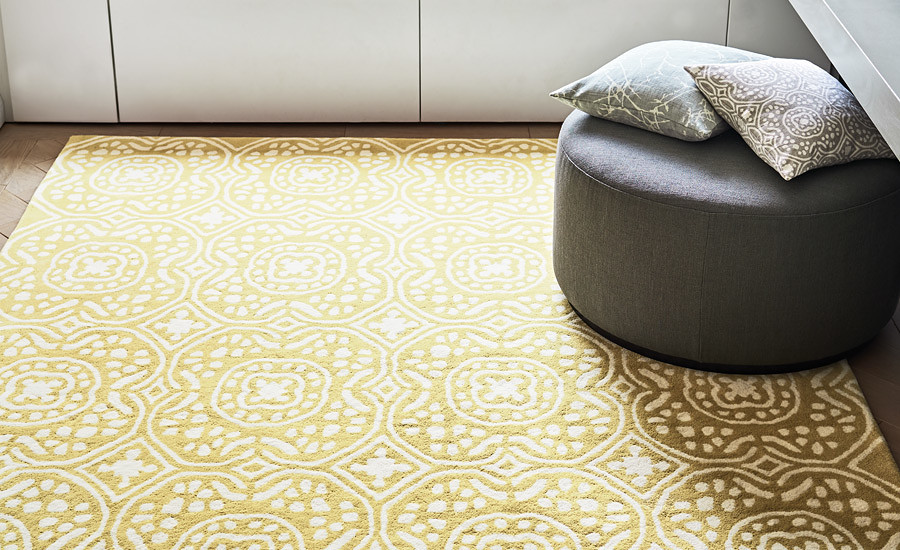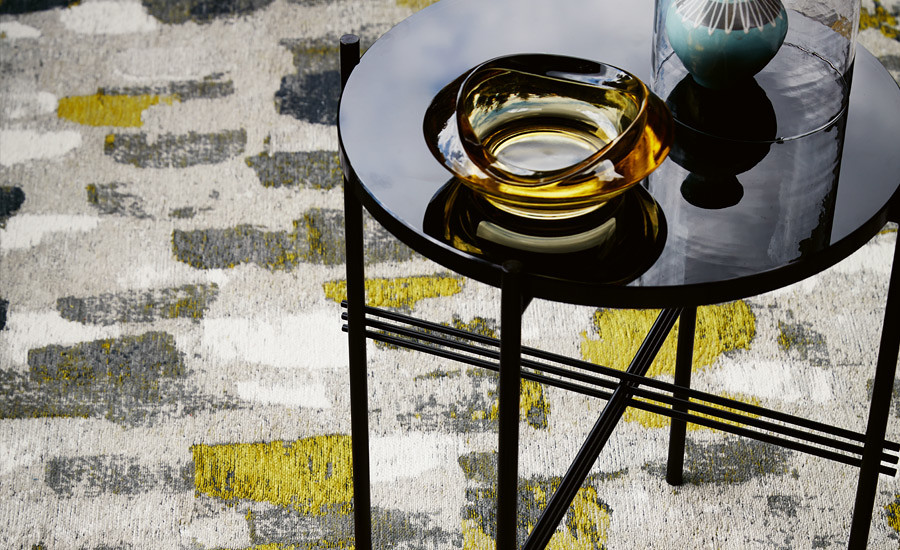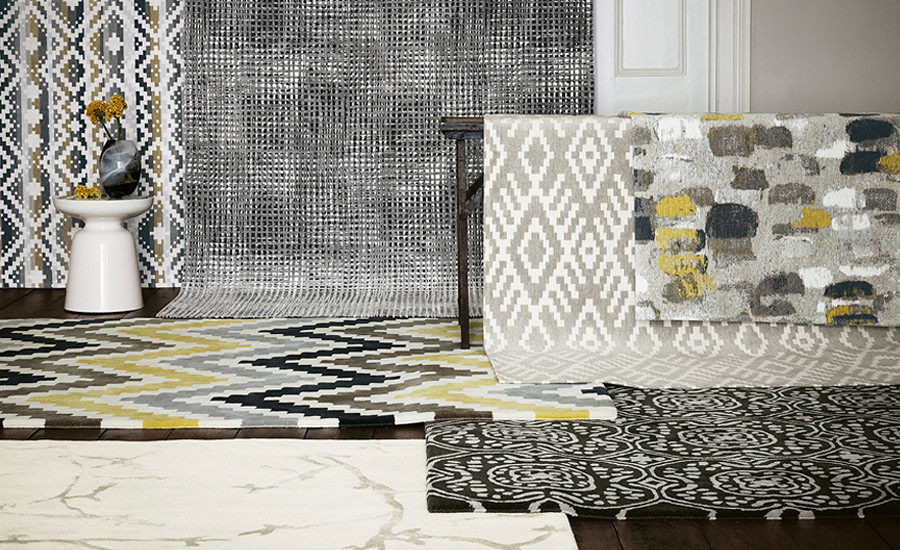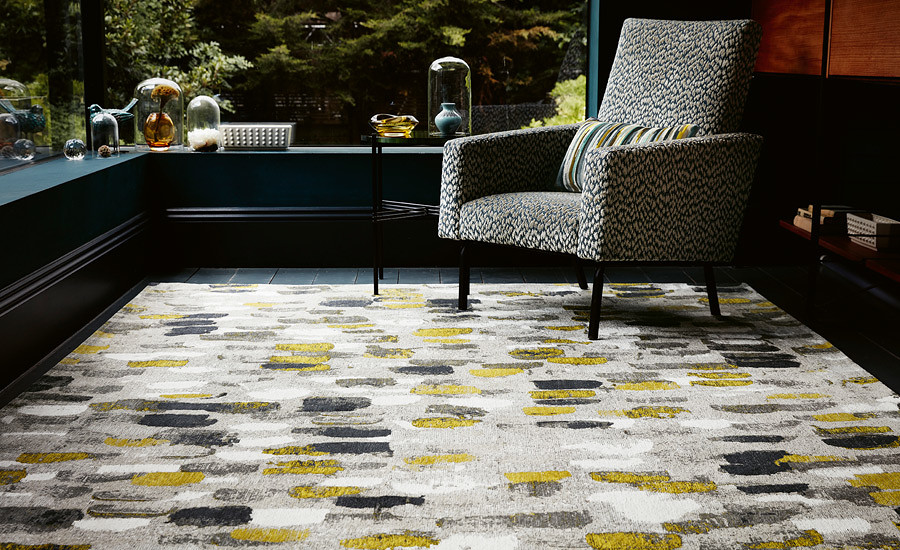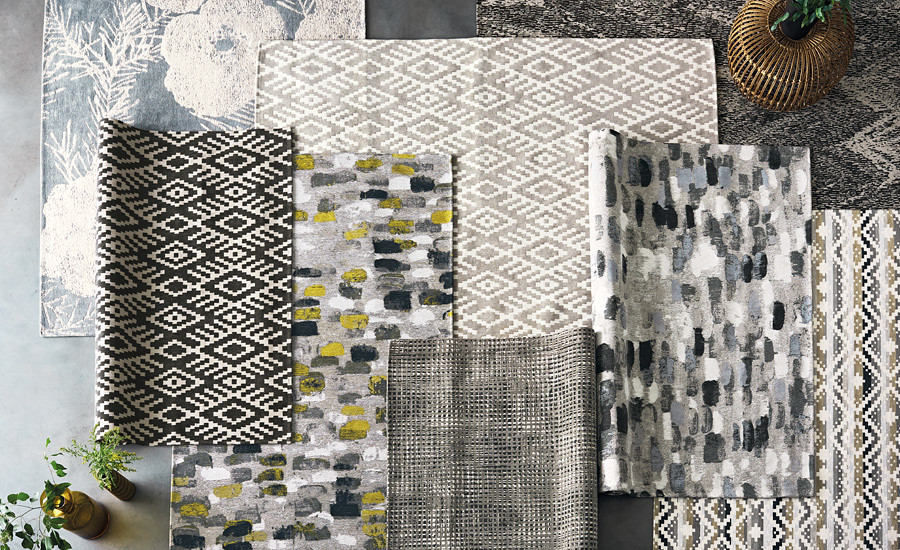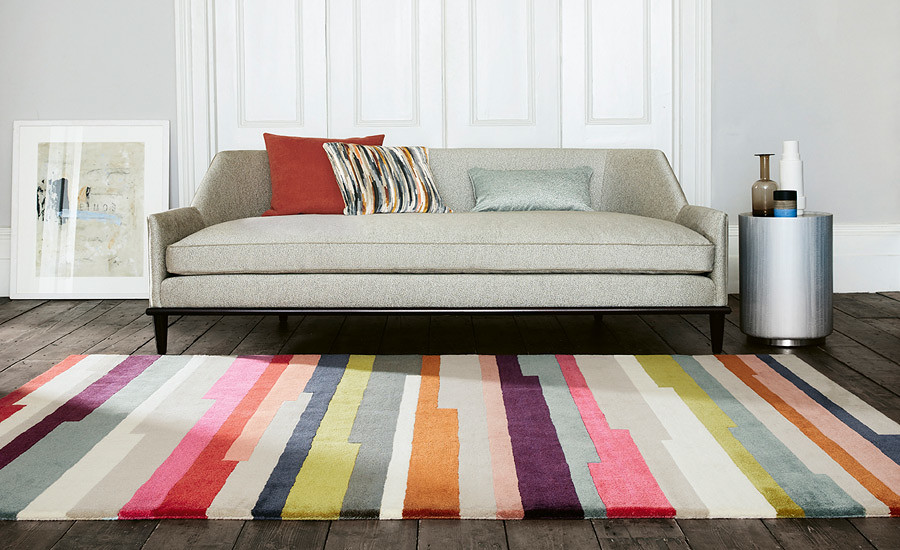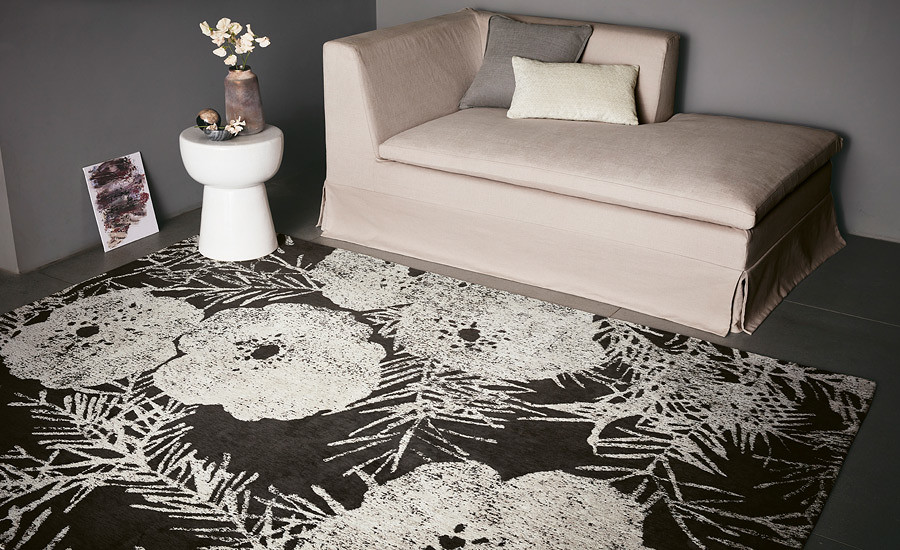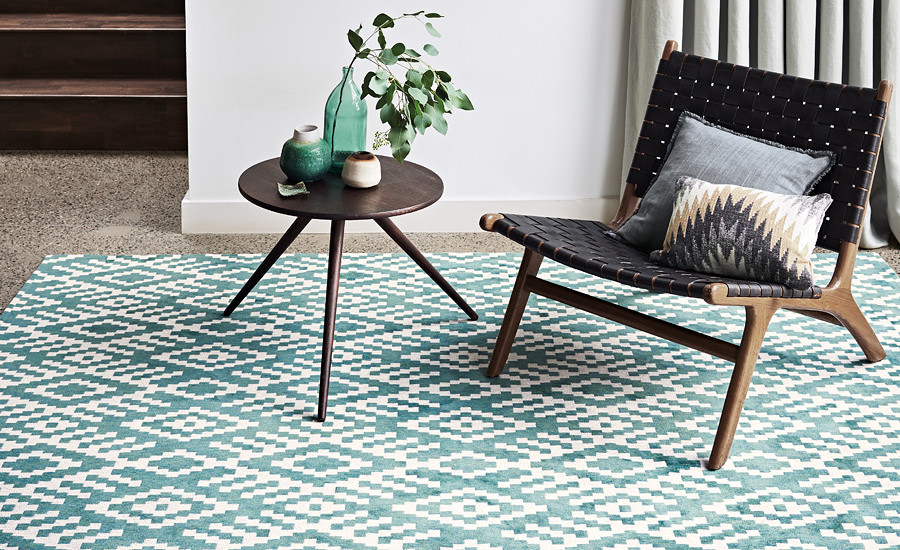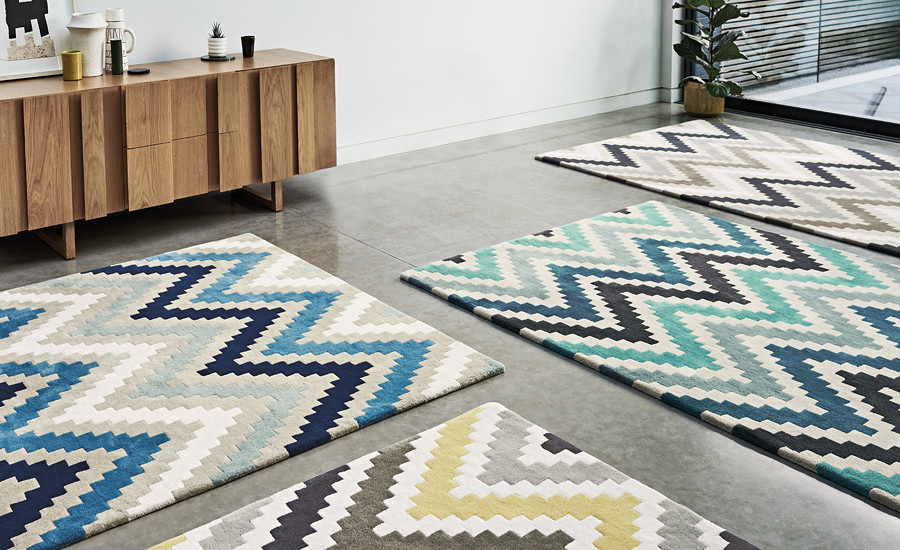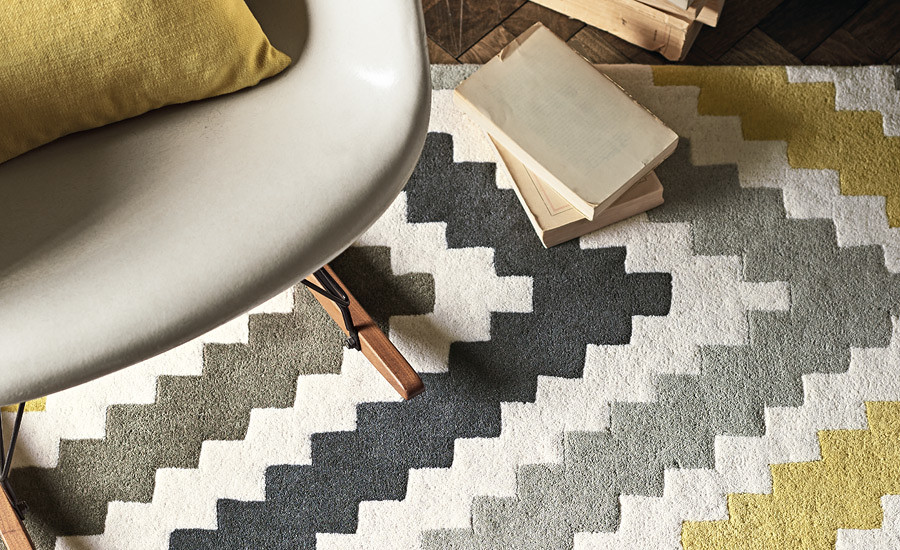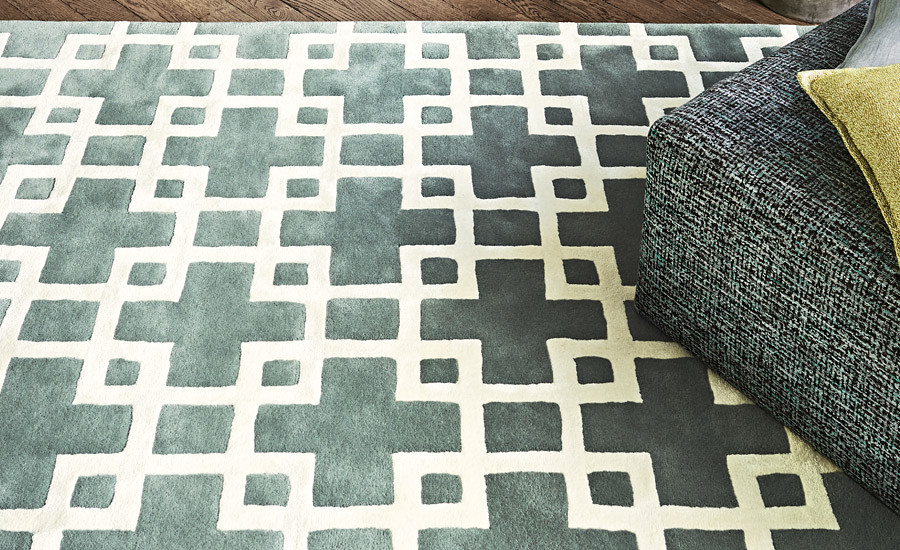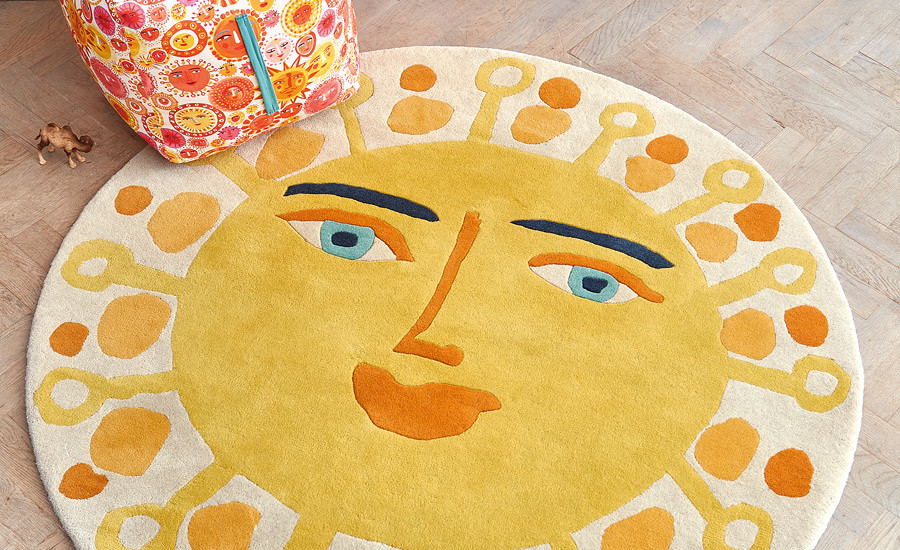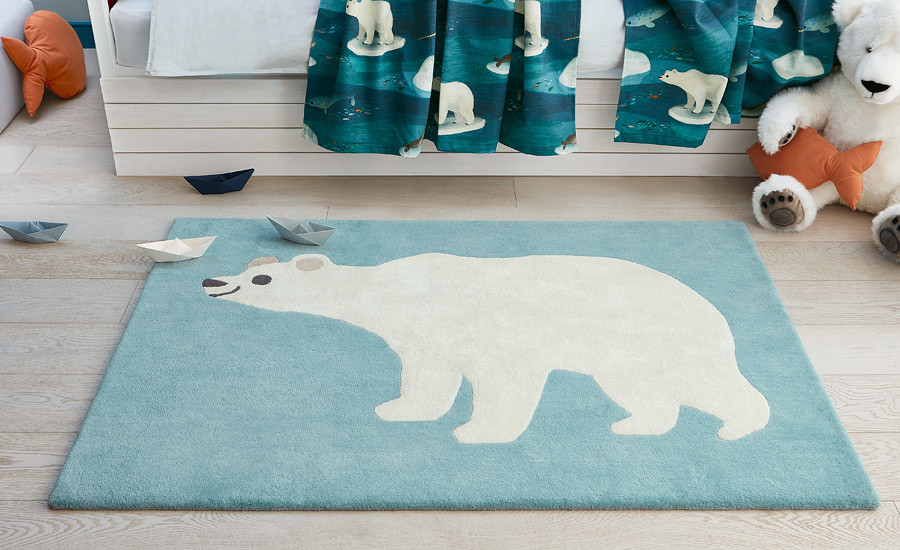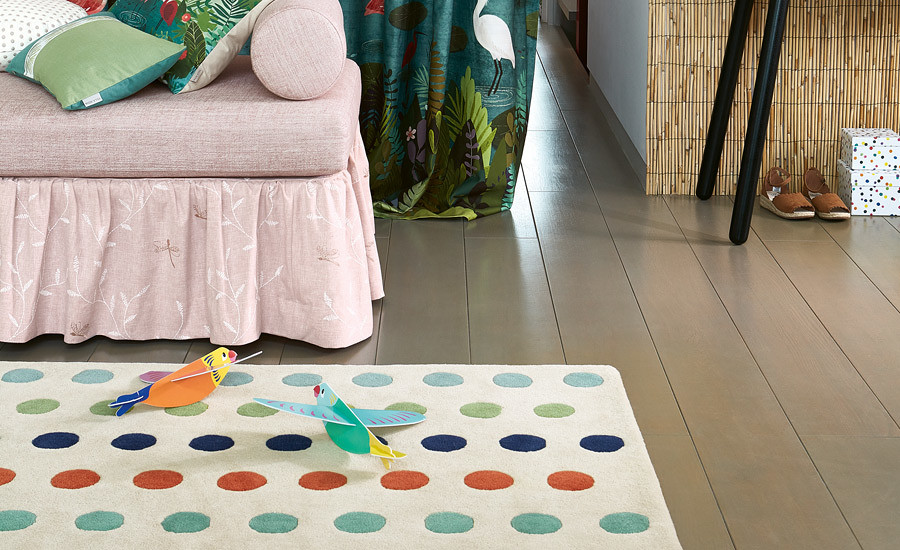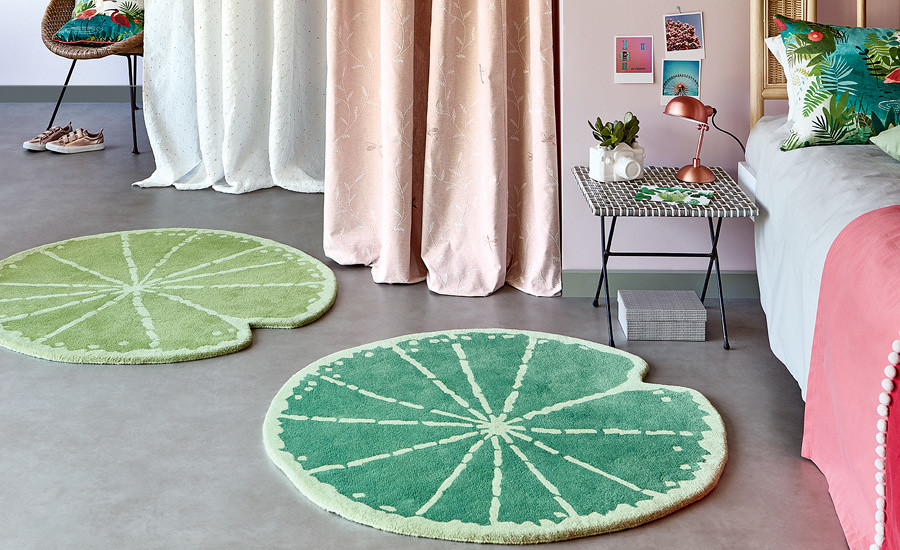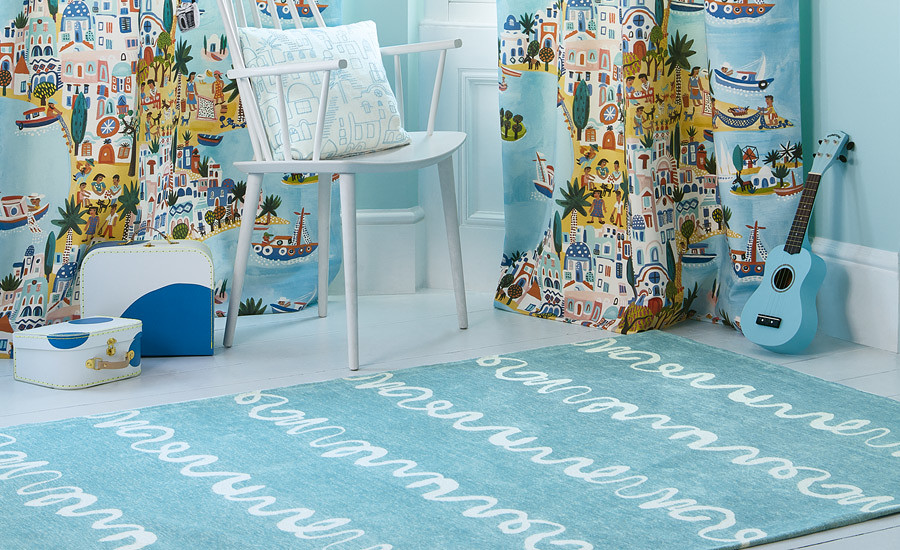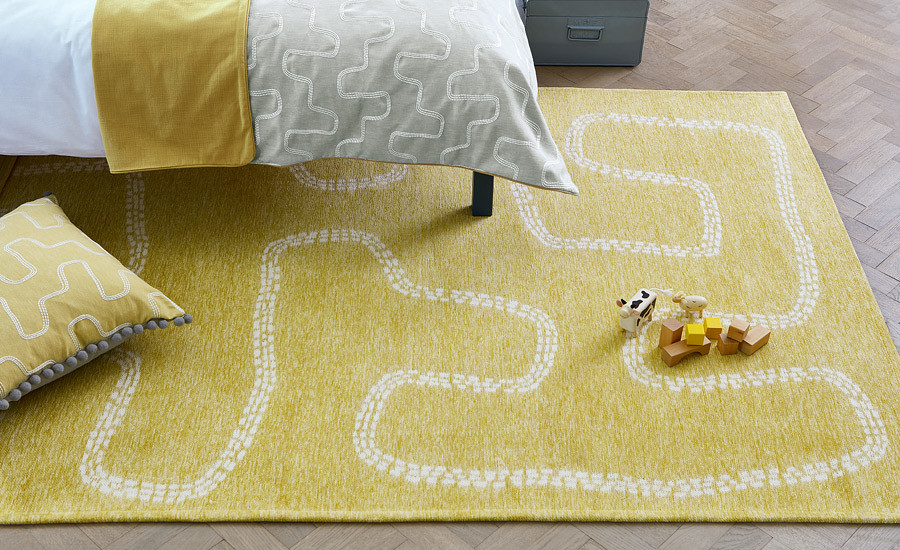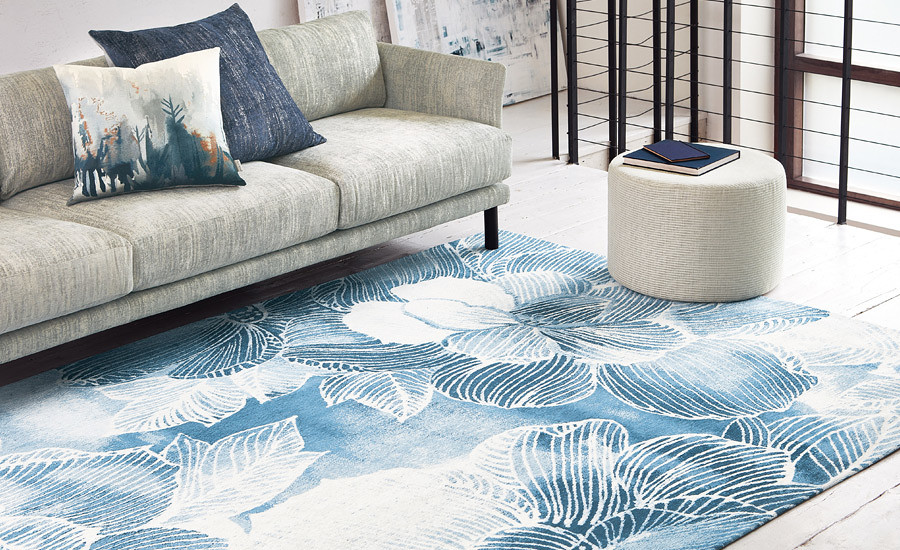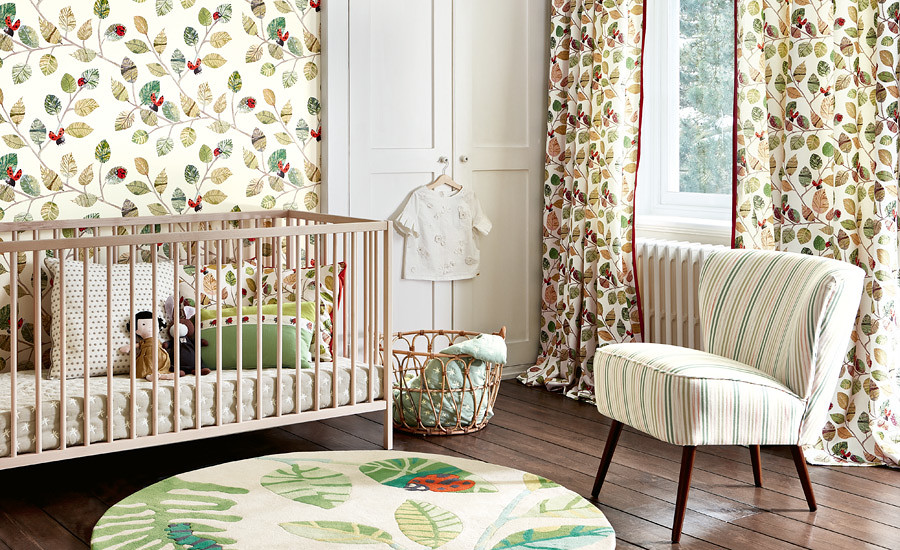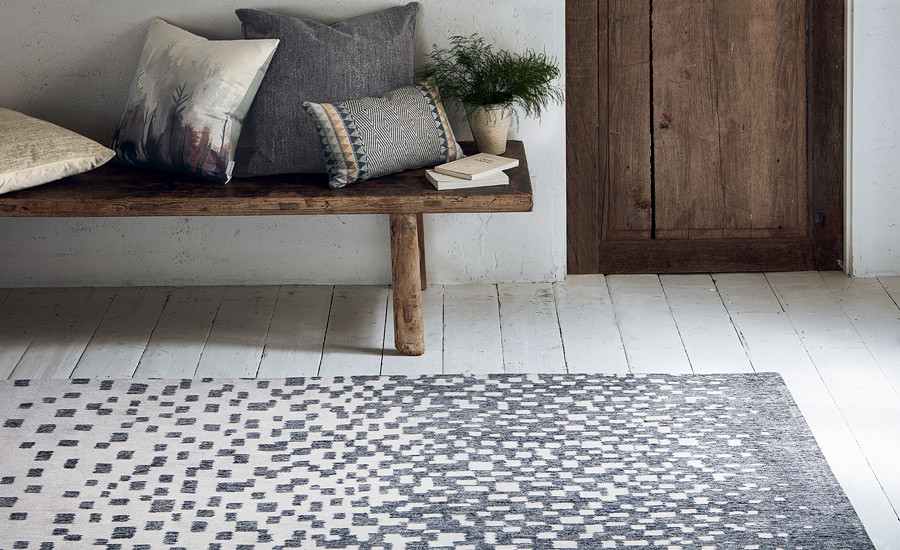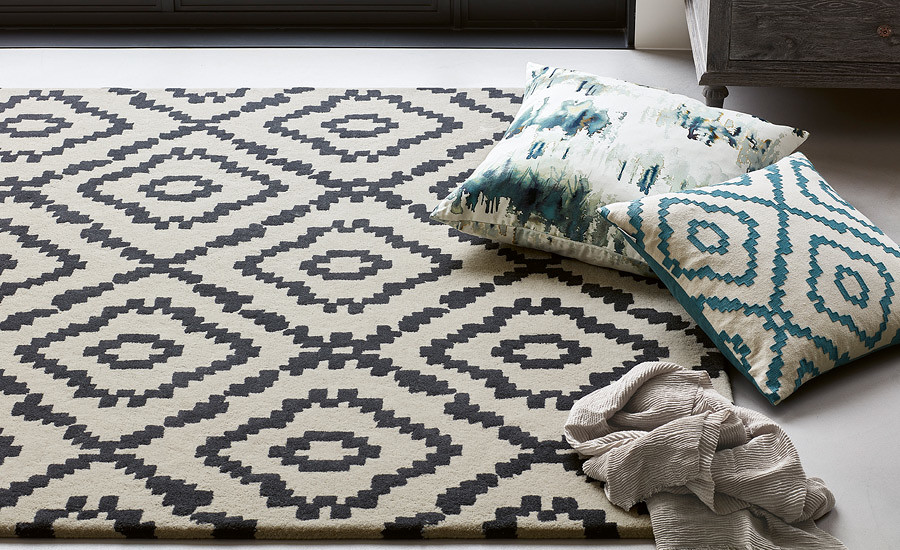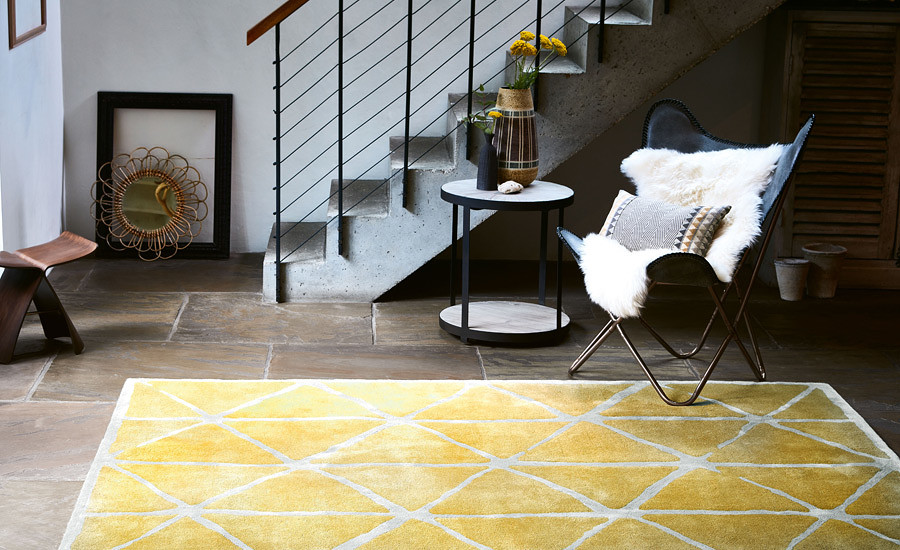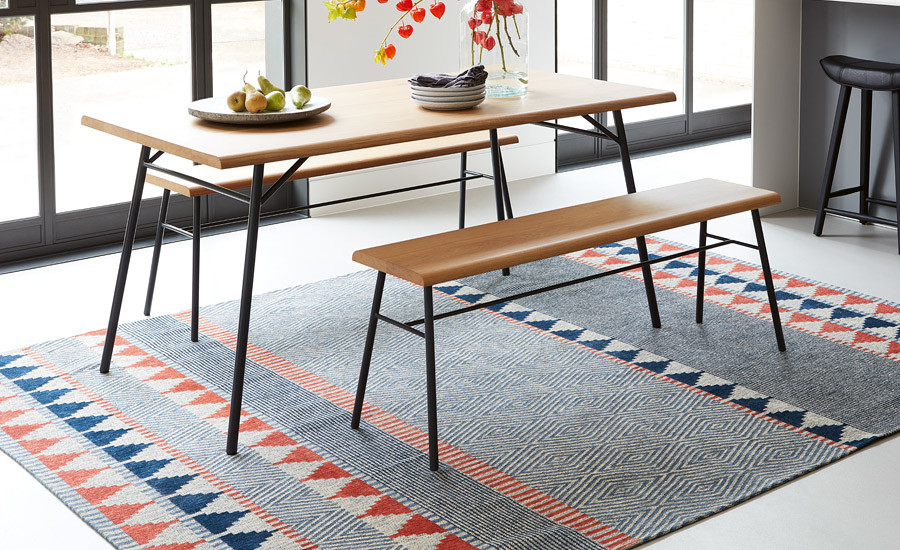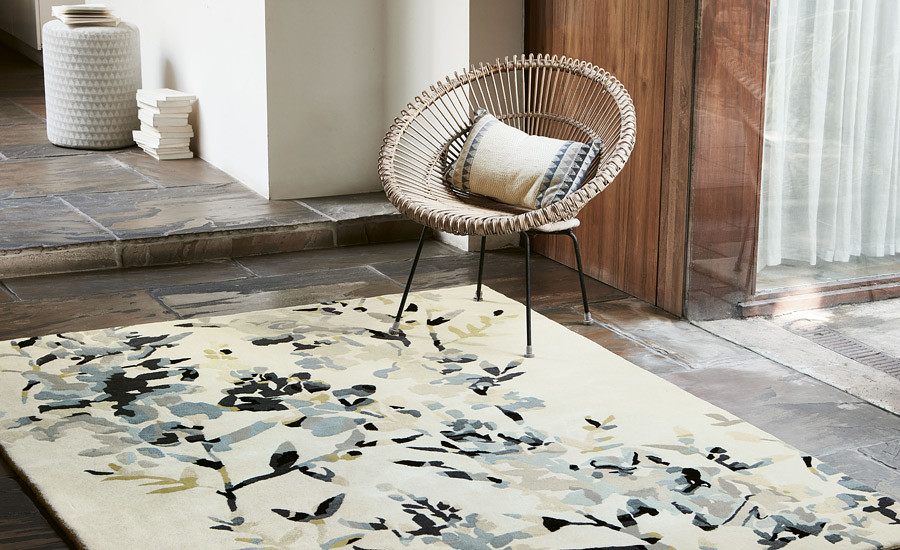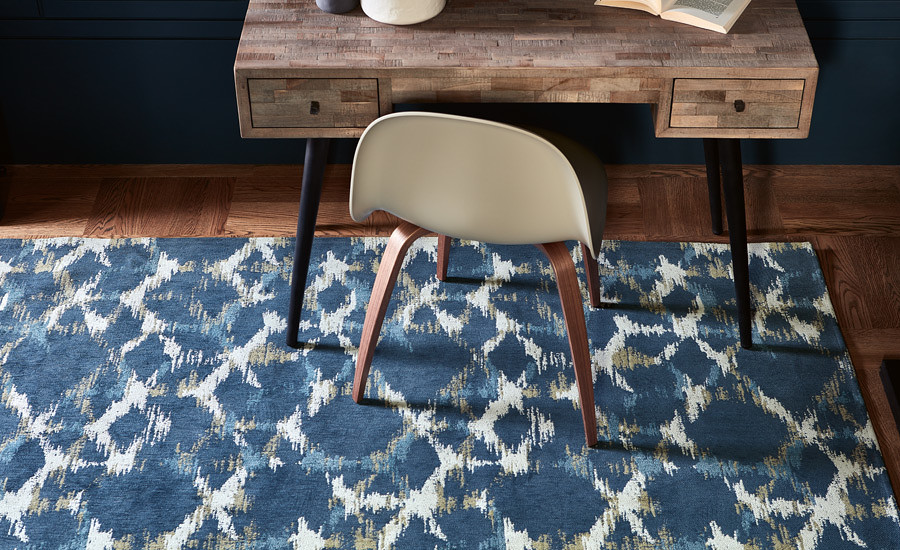 It's soon to be 2019 and only a short time away from the unveiling of the first Fabric and Wallcoverings of the year. If 2018 was anything to go by, they won't disappoint ....
wishing a very Merry Christmas and Happy New Year to all 🎆
Shades Interiors ...