James Hare prepare to launch two new exciting collections for September 2016...
Constellation and Kaleidoscope... all will be revealed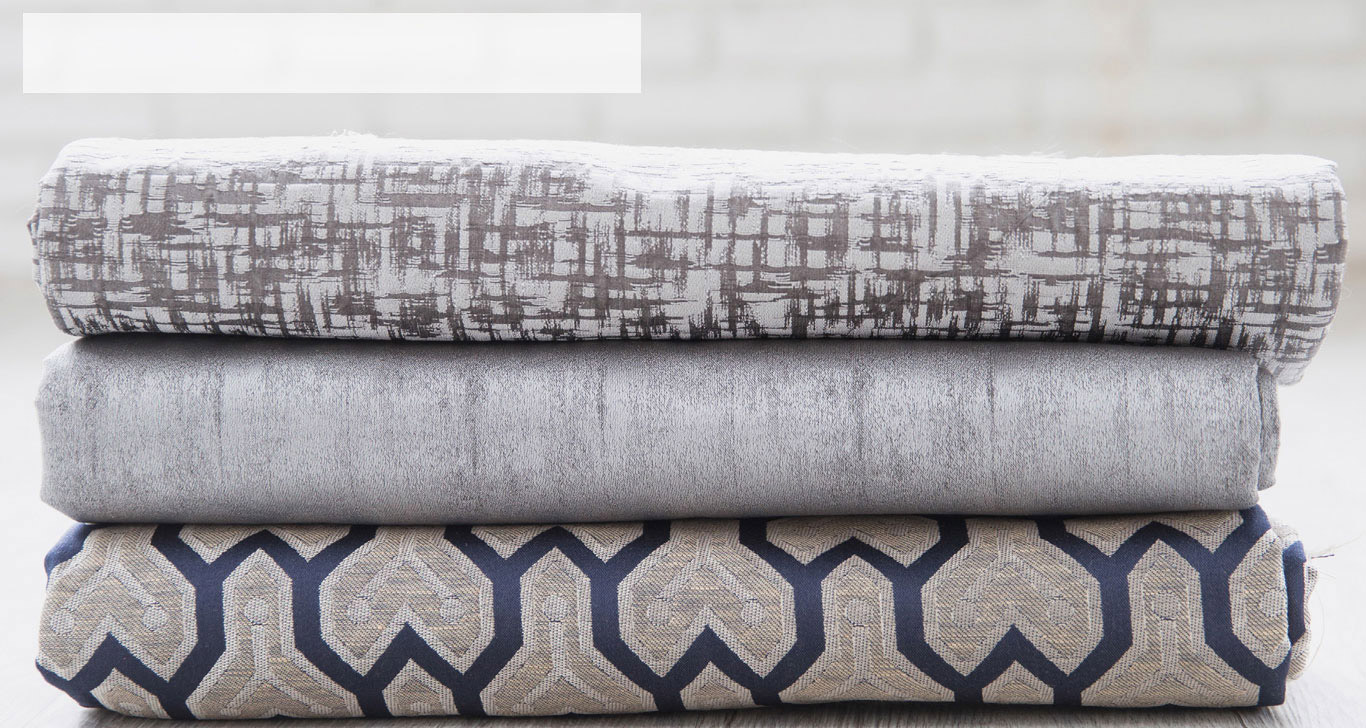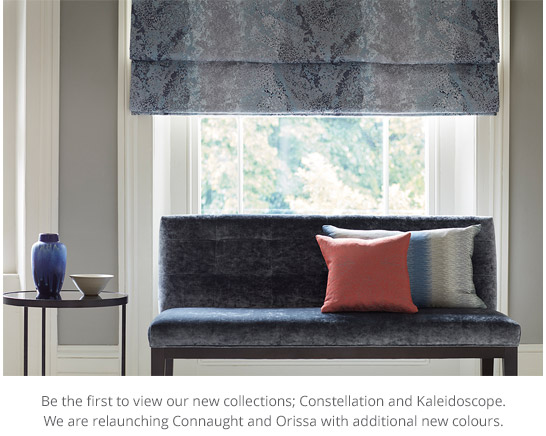 Constellation
Constellation is a decorative collection comprising entirely of jacquard designs inspired by the wonders of the night sky. The fabrics are perfect for curtains, upholstery, blinds, lampshades, cushions, wallcoverings and other decorative detailing.
Aquila
Inspired by the soft markings on the feather of an eagle after which the Aquila constellation is named. This striking fabric is ideal for drapery.
Constellation
A sumptuous, decorative jacquard adding a touch of sophistication to an interior. The merging colourways mask a subtle stripe design available in elegant neutrals along with splashes of bright bold shades.
Lyra Stripe
A serene, vertical ombré stripe. The bands of colour merge together, graduating harmoniously from light to dark and back again. The fluid shades gently flow across the fabric ensuring this design is calming and elegant.
Orion
Just as its namesake, the Orion design aligns itself effortlessly within the collection. Available in warm and cool metallic shades the fabric is equally at home in both traditional or contemporary surroundings. It has a Martindale rub of 20,000.
Kaleidoscope
Continuing the James Hare theme of semi-plains, this subtle jacquard features fractured lines of light, reminiscent of the image seen through the mirrors of a Kaleidoscope. Available in a palette of subtle neutrals to featured brights